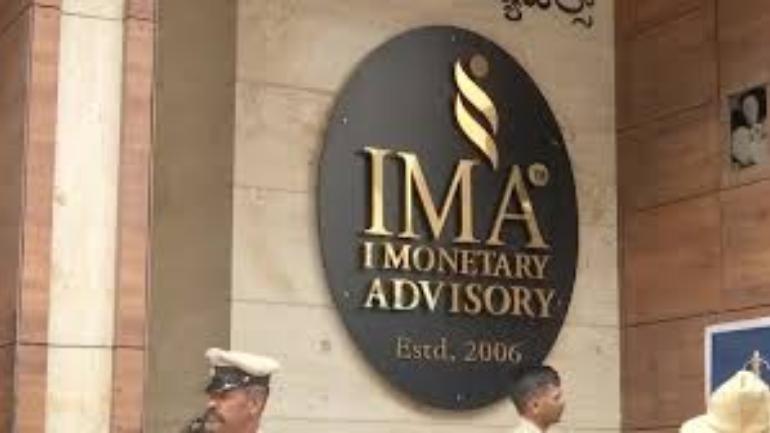 Bengaluru: The multi-crore IMA scam has a new development in the case after the IOs have arrested Assistant Commissioner of Bengaluru City Police LC Nagaraj.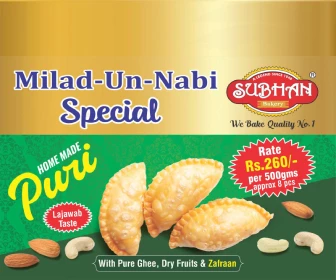 The investigation is being carried out by SIT sleuths. The Assistant Commissioner of Police LC Nagaraj was arrested on Friday for taking misusing his position and power and accepting bribe from IMA director Mohammed Mansoor Khan.
Sleuths have revealed LC Nagaraj, assistant commissioner of the revenue department, had received Rs 4.5 crore bribe for issuing a no-objection certificate (NOC) to Khan in order to raise a bank loan.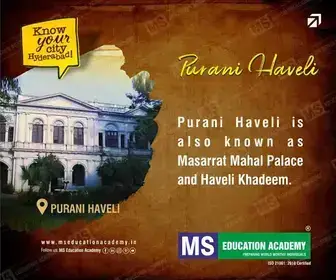 The SIT sleuths have also arrested a village accountant Manjunath for helping Nagaraj to carry out the transactions with Khan.
This is fresh development in the IMA Ponzi Scam case which has conned nearly 50,000 of its investors.
The Karnataka government had appointed Nagaraj as the competent authority to probe over the functioning of IMA after the Reserve Bank of India (RBI) issued a circular against the firm.
Nagaraj continued concealing the financial irregularities committed by IMA and submitted a clean report favouring the firm.
Sources claimed that Nagaraj had accepted the bribe from Mansoor in three instalments.
Two instalments of Rs 2 crore each and one of Rs 50 lakh was paid with the help of Manjunath serving as a conduit to transfer the bribe claimed the sources.
Subscribe us on