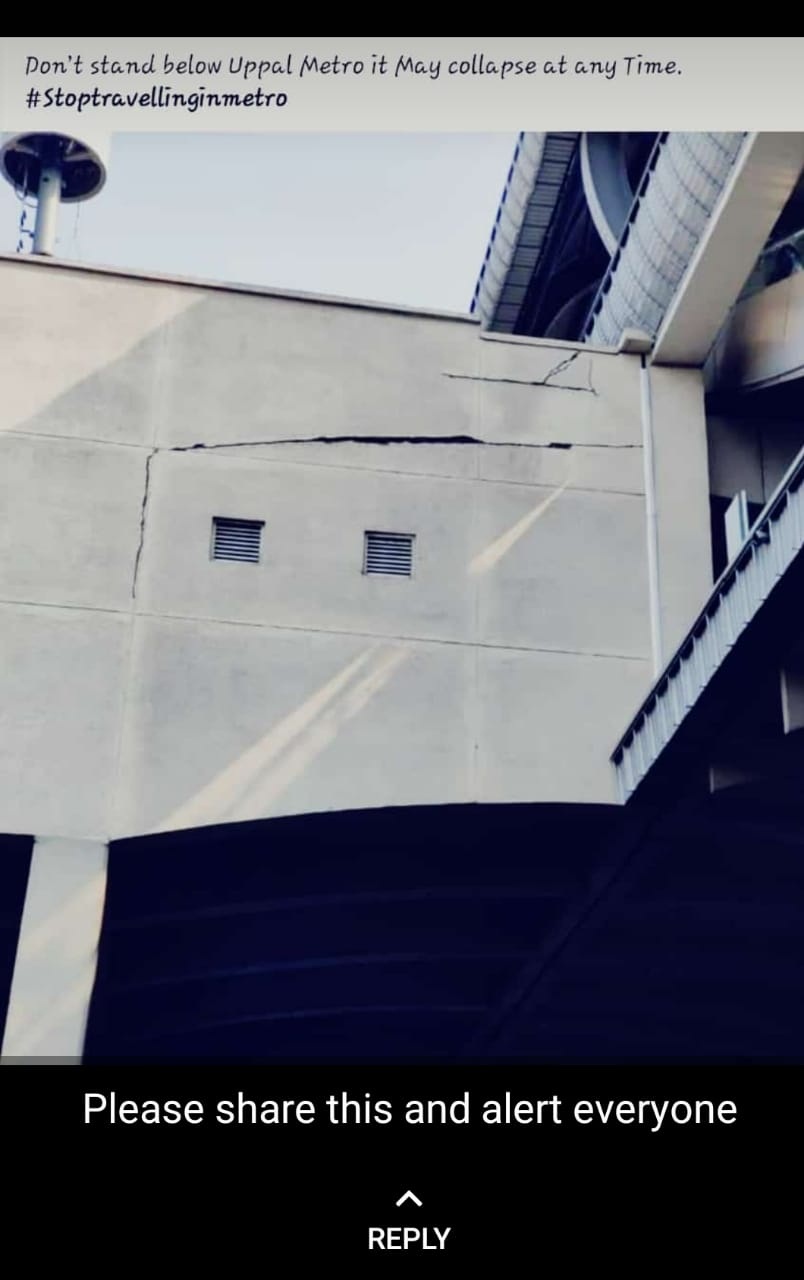 Hyderabad: The September 22nd mishap at Metro Rail's Ameerpet station, where a portion of a concrete slab fell on a woman killing her instantaneously, seems to a have spread a paranoia of sorts and created room for mischief, with images of surface cracks in stations or on pillars elsewhere in the city being circulated extensively on social media almost every day.
This is happening though HMRL has been at pains appealing to people "not to panic over old pictures". On Friday, images of a surface crack on a pillar of the Uppal Metro Station were extensively shared with a caption "Don't stand below Uppal Metro, it may collapse any time. Please share this and alert everyone", with a hastag #stoptravellinginmetro. On Thursday, a picture of a surface crack on Prakash Nagar Metro Station premises was shared. Such shares have become routine.
"Some people are deliberately doing this by posting old pictures. These superficial surface cracks are identified, widened and refilled. Uppal crack was rectified yesterday. After drying , painting will be done".

N V S Reddy, Managing Director of HMRL.
While netizens are questioning poor quality of construction of Metro, L&T HMRL continues to dial down the issue by fixing them instantly. To repair, the surface cracks need to be widened first. Apparently, photos are being taken by some persons during the refilling processes for posting in social media so as to create fear among citizens.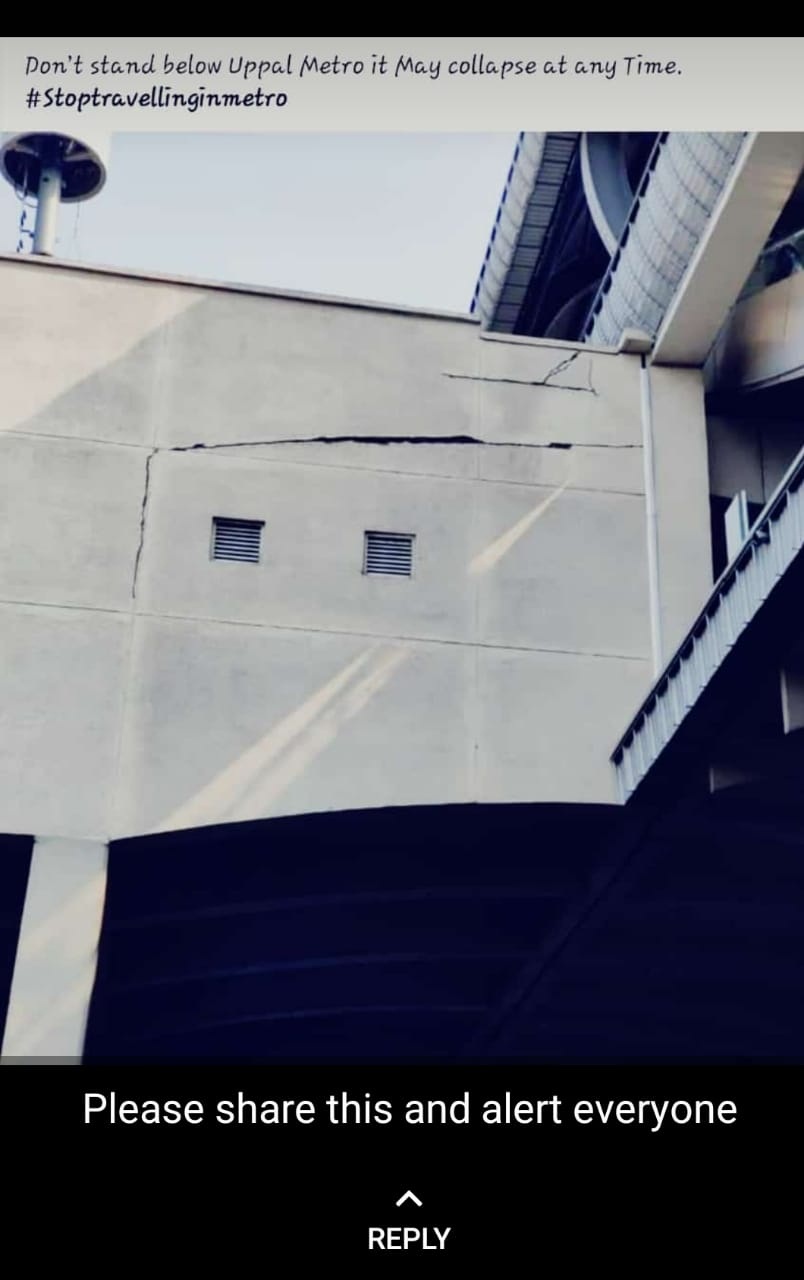 Reddy previously said, "At some places, the plaster is thicker and at such places, the plaster or surface cracks are being removed or rectified by six L&T teams during night time with boom lifts and other equipment without obstruction to traffic."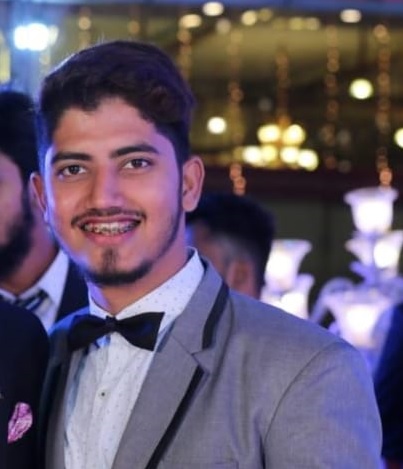 Mohammed Hussain mohammedhussain.reporter@gmail.com
Subscribe us on