Sonipat: An Imam and his wife were found murdered in Ganaur in Sonipat district of Haryana in the wee hours of Sunday, 8 September. The murder of Imam Mohammad Irfan (40) and his wife Yasmin (25) took place in Manik Majri village between 11 pm and 4:30 am on Saturday night. Police treat the incident as blind murder as there was no sign of robbery at the house of the couple and they also said there was no land dispute.
However, Hindustan Times quoted the villagers as saying, "There was a fight between two groups in the village on Saturday evening. Imam intervened and asked people to resolve the dispute but one of the groups threatened him of consequences. We are suspecting they might have murdered the couple."
As reported by The Quint, Irfan who had married Yasmin alias Meena, a year ago, had been working as an Imam for nearly 4 years in the same mosque.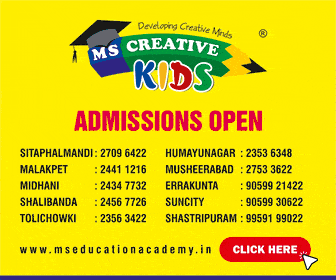 When the devotees started coming in for morning prayers at around 5 am, they discovered the dead bodies of the couple. The police believe that they were killed with a sharp object.
Though the police have not confirmed any arrests, according to United Against Hate, an activist organisation and the villagers, three people have been arrested so far in the case.
Subscribe us on