Hyderabad: Soothing sea sounds, haunting lights, a chorus of singers and a long rope that signified society – 'Atmaj' packed a punch. Written and directed by Kolkata-based powerhouse Usha Ganguli and featuring actors from her Rangakarmee theatre repertory, play talked about women's free will to make their own choices in life and also inter-caste marriages. With Karuna Thakur playing the role of Dr. Nandini, who fights against societal taboos, her violently opposing family and finally, a dangerous cult for reforming women, the play was beautifully enacted. Usha Ganguli's choreography and symbolic metaphors through the use of the rope and movement brought to life a very vivid scenario. Festival Director Mohammad Ali Baig praised the play and said that Usha Ganguli's theatre is holistic, on par with international standards.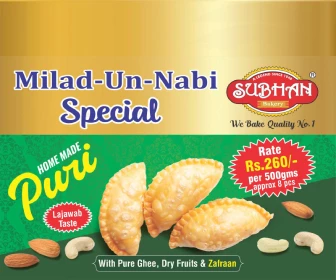 The play was followed by a Tholu Bommalaata performance of 'Mahabharata' by Dalavai Kullayaapa and troupe from Anantapur, the Chithrakari group. The group comprises artistes of diverse age groups, including two senior citizen women with powerful voices, ia tabla player, voice actors and puppeteers. Although they perform excerpts from the Ramayana regularly, they rarely perform the Mahabharata as it is more dialogue-centric and deals with the politics of the characters in comparison to the more colourful Ramayana. The performance began with a beautiful rendition of 'Ganesha-Vandanam' and then proceeded to showcase dialogues between the Pandavas, Draupadi and others, including a fight scene that elicited applause from the audience.
Seen at the performances were senior bureaucrats, senior police officers, theatre practitioners, arts aficianados, artists and industrialists.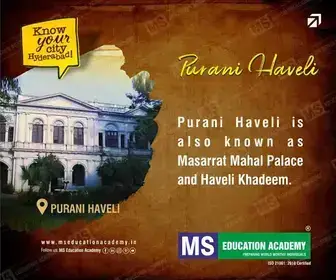 Upcoming events at Qadir Ali Baig Theatre Festival 2019:
Nov 23rd, 7.30 pm – 'The Odd Couple' by Neil Simon, adapted by Jeff Goldberg and directed by Subrahmaniam Namboodhiri
Nov 24th, 3 pm – Master Class by Raman Kumar
Nov 24th, 7.30 pm – 'Hello Zindagi' by Smita Bansal, directed by Raman Kumar.

Subscribe us on