Bengaluru: The two top Kannada film stars and three movie producers were raided by the income tax department carried on Thursday, officials said.
Shivarajkumar and Puneet Rajkumar, sons of Kannada thespian late Rajkumar, Sudeep, Yash and leading producer Rockline Venkatesh were among the people who were raided, the IT officials said.
Across 23 locations in Karnataka, the raids began in the morning with teams comprising around 200 detectives in total involved in the exercise, the officials said.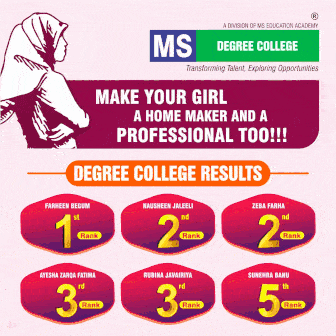 The investigation had something to do with the budget of three recent Kannada films, said Actor Sudeep and further added that he would cooperate as he hasn't done anything wrong.
He asserted that, "I have no clear idea what it is about. I will help with formalities. It has nothing to do with me personally. They are asking about the films. I would be worried if I had done something wrong."
The raids were continuing, they added.
Subscribe us on