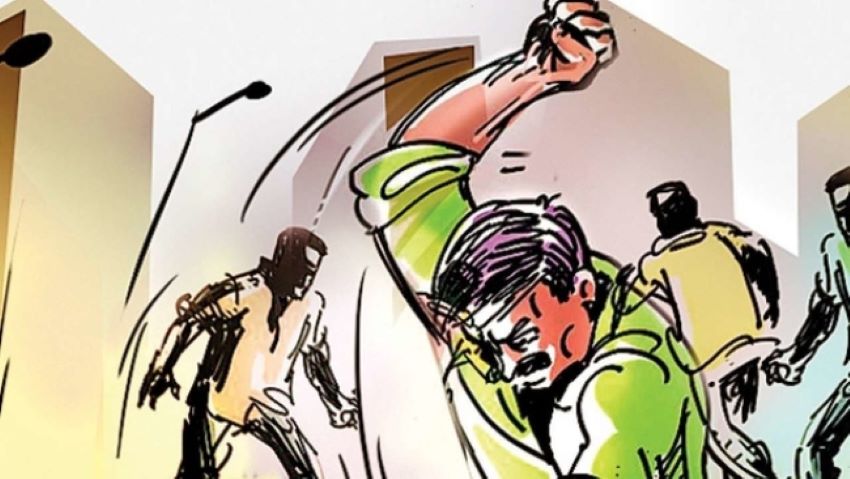 Bareilly: A group of protesters led by Maha Nagar Congress Committee President of Bareilly, Chowdary Aslam Miyan staged a dharna at Seth Damodhar Swaroop Park, Bareilly.
Addressing the gathering, Mr. Aslam Miyan told that the culture of the country is being attacked through mob lynching incidents. A particular section of society is being targeted as anti-Indian which is very shameful.
Mr. Ajay Shukla another Congress leader told that the communal elements are spreading hatred through social media. He urged the people to launch a mass movement to curb communal activities.
It may be mentioned that some students of Madrasas were travelling through Malda Express bound for Chennai. When the train reached Bareilly Railway Station, they were taken into custody by police under suspicion. Maulana Tariq Qasimi of Jamiatul Ulema, Secretary and Mufti Asjad Qasmi met the station house officer, Mr. Balveer Singh and got the students released with respect.
The Muslims of Pelibheet are also agitating demanded the Govt. to give stern punishment to all those who were involved in the mob lynching of Tabrez. Mr. Haji Riyaz Ahmed and other leaders of SP sent letters to President of India demanding punishment to the culprits.
Subscribe us on