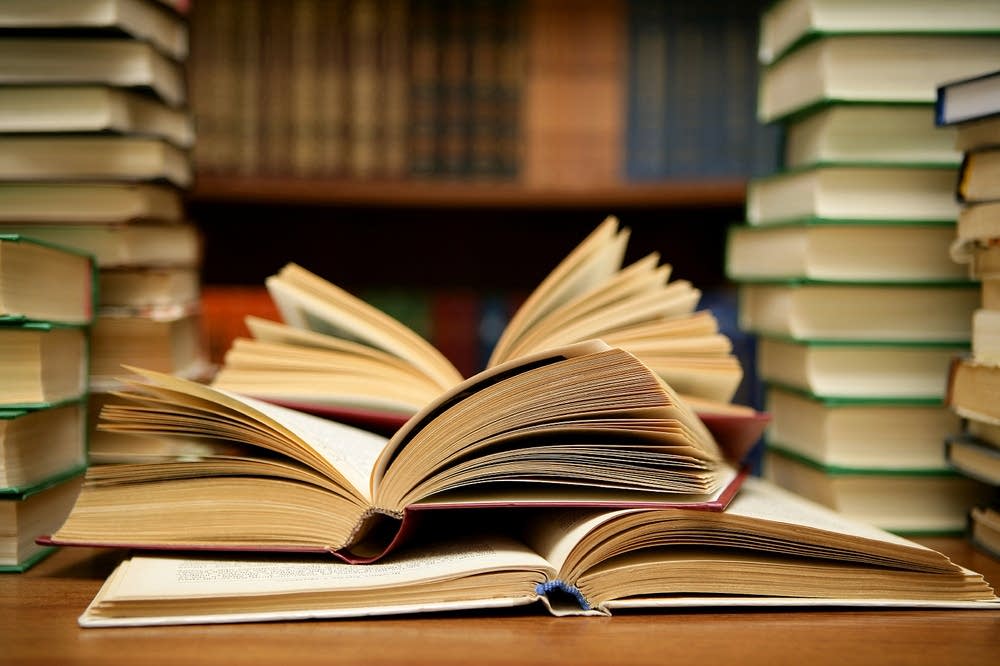 By Pervez Bari
Hyderabad: A four-day conference christened as" India Education Conclave, 2019" on "Quality Education – Challenges & Prospects" is being organized from 13th – 16th June 2019 here at Hyderabad.
To address issues and to find the ways and means to surmount the hurdles faced by minorities, the conference is being held jointly by Muslim Educational, Social and Cultural Organization, (MESCO), Hyderabad and All India Educational Movement (AIEM), Delhi.
To address such issues and to find the ways and means to surmount the hurdles faced by minorities this Conference is expected to have distinguished scholars in academics, regulatory bodies, institutions, and industry together with policymakers on the subject area and is aimed at achieving the following objectives.
The list of collaborating eminent organizations of the conference include: Sultanul Uloom Educational Society, Hyderabad; Muslim Education Trust,(MET), New Delhi: Shaheen Group of Institutions, Bidar; SECAB Group of Institutions, Karnataka; Azaan Group of Institutions, Hyderabad; Shadan Group of Institutions, Hyderabad; Confederation of Muslim Educational Institutions of India, New Delhi and MS Education Academy, Hyderabad.
About the Conference
It is most essential that the minority communities acquire quality education at all levels for self-development, for the development of family and society and to contribute positively to the progress and development of the nation. There are three common hurdles faced by minorities in the process of acquiring quality education which are as under:-
1. A large number is all away from the purview of Schools on any formal education across the country. 2. Those who are fortunate to be admitted to Schools face the gloom of sub-standard poor quality education. 3. Those few who complete their education and obtain university degrees are turned down at the doors of employers.
The Conclave is expected: (i) To discuss and share educational practice and research, and ways of organizing and providing quality education to cater to the needs of minority community; (ii) To discuss contentious issues on the quality education and designing future strategies to address the need of minorities in the global context. (iii) To amplify the voices of minorities and to have ample representation in the various processes and schemes of the Government concerning education and development of Minorities to get optimum benefit and utilization of those schemes.
Meanwhile, MESCO is a social enterprise established by a group of Doctors in 1982 working for human welfare in the field of education and healthcare. The vision of MESCO is to enhance the inherent skills of the community and help it develop into a live, vibrant, ambitious positive and healthy body. Since its inception, MESCO strode high and never looked back. It initially worked on one project and now within a span of 40 years, it had developed more than thirty projects in various domains of social, educational, scientific, cultural, economic, health and other fields. MESCO has successfully organized many events/conferences in association with various organizations sharing a similar ideology, for promotion and empowerment of the community through education particularly among minorities.
While All India Educational Movement, (AIEM), was founded in December 1995 in New Delhi at the culmination of the All India Educational Caravan launched in cooperation with a number of NGOs working for the cause of educational uplift of the backward, underprivileged and other weaker sections in India.
Subscribe us on