Veteran BJP leader and MP Subramanian Swamy believes only people with a solid grounding in macroeconomics can pull the economy out of its current tailspin. Swamy, who has often criticised the government's economic policies, is of the opinion that the government today needs a crisis management team of experienced politicians and professional but politically-savvy economists. He said they must be rooted in Indian ethos and not compliant to institutions like the IMF and the World Bank.
Swamy in his book, Reset: Regaining India's Economic Legacy, takes a critical look at various aspects of the Indian economy, both past and present. As reported by Business Today, Swamy stated: 'Today, the economy suffers from clueless economic stewardship, cloaked in spin, and media management, while the economy is debilitated by serious multiple structural flaws that make this current slowdown unlike any other we have experienced in India since 1947'.
Saying that many members of government subcommittees have no formal training in quantitative economic logic to be applied in a macroeconomic framework like recognising components of the crisis, identifying optimum measures and enthusing stakeholders, Swamy claims that as of now the Modi government 2.0 does not seem to have contingency prescriptions ready.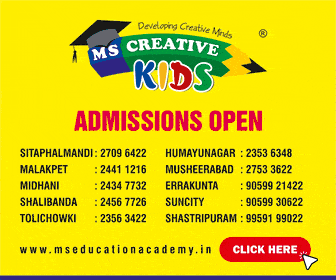 Subramanian Swamy asserted that the solid grounding in macroeconomics is essential. He said the slowing of inflation cannot be celebrated as an achievement in the absence of robust demand signals and weak purchasing power among the masses. He declared the situation as a form of deflation.
Subscribe us on