NEW DELHI: Calling the contentious Citizenship Amendment Act (CAA), an internal matter, India on Sunday asked the European Union (EU) to engage with the government to get an accurate assessment of the "facts with respect to the legislation before proceeding further".
The new legislation will be tabled the next Wednesday. 
Internal matter
"We are informed that some members of the EU Parliament intend to make a draft resolution on the Citizenship Amendment Act. The CAA is a matter that is entirely internal to India. Moreover, the legislation has been adopted by due process and through democratic means after a public debate in both Houses of Parliament," the sources said.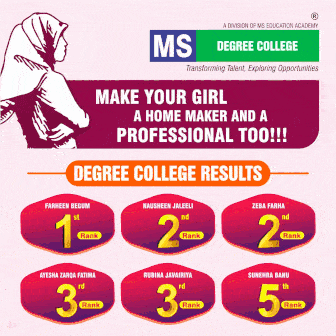 "Every society that fashions a pathway to naturalisation, contemplates both a context and criteria. This is not discrimination. In fact, European societies have followed the same approach," the sources pointed out.
Diplomatic backlash
A powerful group of European Parliament lawmakers is intending to hold a debate and vote on a resolution against the CAA.
As per reports, a total of six groups have moved resolutions on the Citizenship Amendment Act and the clampdown on Jammu and Kashmir. within the European Union (EU), including the Group of the Progressive Alliance of Socialists and Democrats in the European Parliament (S&D), Group of the European People's Party (Christian Democrats) (PPE), Group of the Greens/European Free Alliance (Verts/ALE), European Conservatives and Reformists Group (ECR), Renew Europe Group (Renew) and European United Left/Nordic Green Left (GUE/NGL) Group.
Utter failure
Senior Congress leader Kapil Sibal on Monday termed the move an 'utter failure of India's foreign policy'.
The former Law Minister said the EU resolution says many people will be stateless if the CAA process goes through.
"It is a very sad day for us. Five resolutions in the EU against what is happening in the country due to CAA and one is in their (government) favour as I think they are trying to reach out. But the fact is that the EU resolution itself shows that they have actually internalized Kashmir and CAA issue," he said.
Excluding Muslims, the amended Citizenship Act grants citizenship to Hindus, Sikhs, Jains, Parsis, Buddhists and Christians fleeing religious persecution from Pakistan, Afghanistan, and Bangladesh and who came to India on or before December 31, 2014.
Subscribe us on