Dubai: The India-United Arab Emirates Strategic Partnership has really strengthened since the start of the COVID-19 pandemic, India's ambassador to the UAE Pavan Kapoor during the WION Global Summit 2021 held in Dubai on Wednesday.
In his welcome address to the summit, Kapoor said, the two countries (India-UAE) have cooperated strongly on a number of fronts, particularly the COVID-19 vaccine and the Vindhya Bharat Mission, which allows non-resident Indians to travel between the two countries.
According to Khaleej Times, Kapoor said, "In the first three months of the launch of the Vande Bharat Mission, May, June and July, India repatriated more than 300,000 Indian nationals from the United Arab Emirates."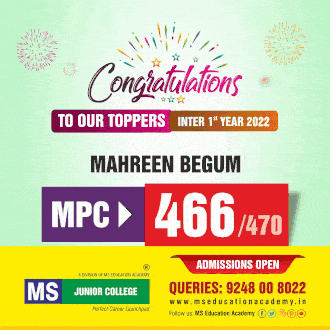 "The numbers have since crossed over a million and a half but a very large number of people who travelled to India have since also come back, especially after we entered into a bilateral a bubble arrangement which is still ongoing and supporting the strong people-to-people exchanges between the two countries," he said.
"The successful effort and repatriation and continuing exchange of people would not have been possible without the strong support of the UAE government and their departments in particular of health, civil aviation, interior, and the Foreign Ministry. In fact, the India-UAE comprehensive strategic partnership has truly emerged stronger since the start of the COVID-19 pandemic. The constant high-level empathetic exchanges between our leadership have ensured this outcome," he added.
Although geopolitics will continue to influence the decision-making of countries, events such as the COVID-19 pandemic should strengthen the importance of countries working together to better respond to such global challenges.
Subscribe us on