United Nations: The meeting of top security officials of India, the United Arab Emirates, Saudi Arabia and the US is a partnership to "buttress the multilateral system" and "do good in the region," according to Security Council President Lana Nusseibeh.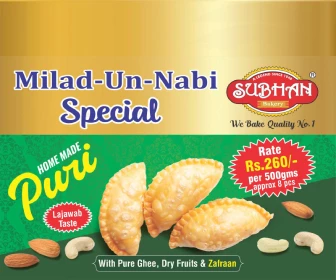 UAE Permanent Representative Nusseibeh, who took over as the President of the Council on Thursday, said the development is "essentially countries that have really shared interests, strong ties like India, like the UAE, like others, coming together" to address some of the region's "core issues in a way that is flexible and agile".
Asked at her news conference after assuming the presidency about that meeting in Riyadh and the I2U2 Quad, she said that it "is a really good buttress to the multilateral system, it is about regional solutions to regional problems".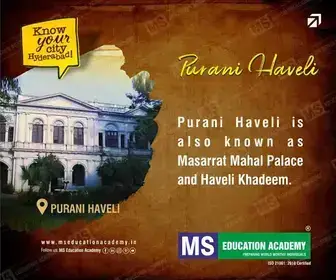 It is also "about the positive agenda that we hope to see when countries with the capabilities" of these countries "have combined their efforts to try and essentially do good in the region," she said.
"And it's looking for ways to bring down borders and barriers to economy, trade, and people-to-people flow," she added.
National Security Advisers Ajit Doval of India, Tahnoon bin Zayed Al Nahyan of the UAE and Jack Sullivan of the US met in Riyadh last month with Saudi Crown Prince Mohammad bin Salman to discuss "growth and stability" in the region, according to a Saudi statement.
While they did not formally come together as a group, last year the leaders of India, Israel, UAE and the US launched a Quad known as the I2U2 from the first letters of the four nations.
The countries involved in these initiatives discuss cooperation in renewable energy, green energy technology, generating jobs for a growing younger generation looking for jobs and developing the economies, Nusseibeh said.
"I do think these are exciting partnerships, and I think they are partnerships that will generate a lot of interest in our populations," she added.
Unlike in the Indo-Pacific region, where China poses a security issue for India and the US, the challenge in the Middle East is from Beijing's subtle economic and political push through its Belt and Road Initiative.
Subscribe us on