Chennai: Union Defence Minister Rajnath Singh on Tuesday said the Indian Coast Guard has made its presence strongly felt in its area of responsibility.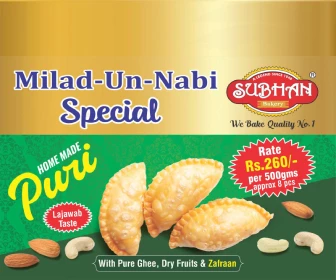 Speaking at the Indian Coast Guard investiture ceremony held here, Singh said the maritime security force has made an impact in its area of responsibility due to its extensive presence and commitment for ensuring safer seas for mariners.
He said that the Coast Guard has become a maritime Force to reckon with over the years, and is responding to a multitude of challenges in the maritime sphere with professionalism and pride.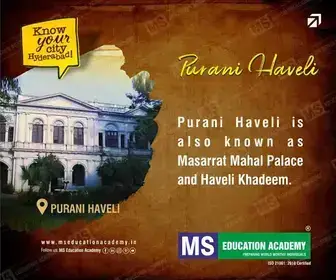 According to him, the Coast Guard has also been at the forefront in evolving Regional cooperation and is steadily working with international maritime agencies for lasting maritime peace in Indian Ocean Region.
Singh said unhindered maritime activity is at the core of the overall national growth.
Apart from saving one precious life every second day at the sea, the Coast Guard was actively involved in saving about 4,000 lives during the recent flood relief operations in Maharashtra, Karnataka and Kerala, he said.
The Coast Guard also created history by confiscating 1.5 tonnes of heroin from a merchant ship Henry, while successfully carrying out fire-fighting operations on board merchant ship Daniela off Colombo, motor tanker Genessa off Kandla, and merchant vessel Maersk Honam on the fringes of the Indian Search and Rescue Region, Singh added.
Subscribe us on