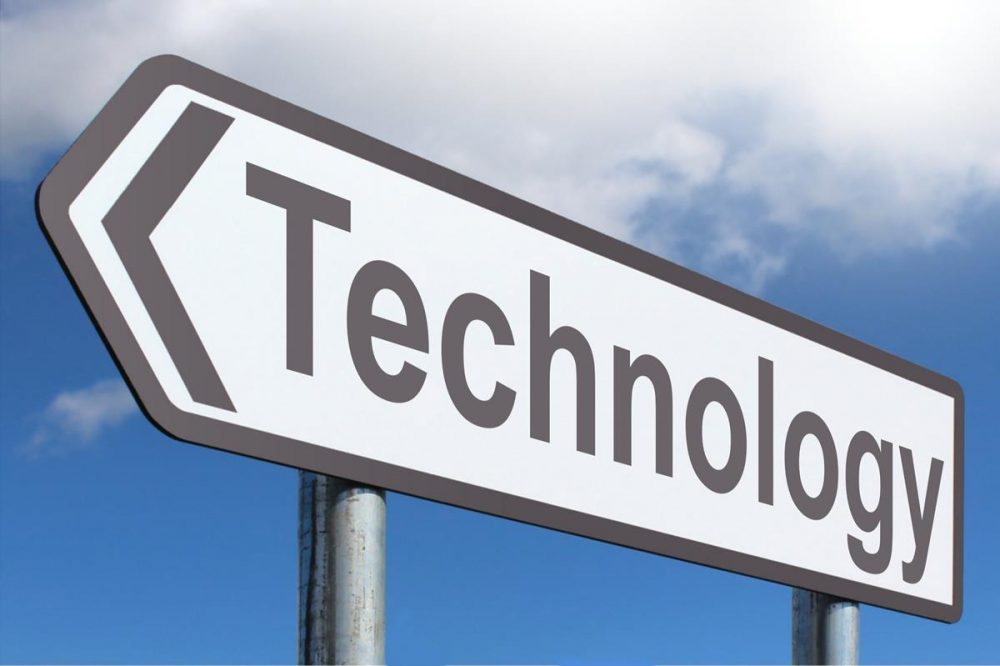 An organisation in Kerala which is engaged in the field of education for girls applauded the efforts of an Indian researcher and businesswoman who got first prize in an International Contest held in Beijing, China.
Kerala Start-up Mission had imparted training to this girl. She is Dr Nusrat, J M Sangamitra of Odisha. She is a budding industrialist. She had provided an instrument which is used in the treatment of cancer. Through this instrument, medicine can be injected directly into cancer affected cells of the patient.
The institution which trained her was awarded 1st prize in an international contest held in China.
In this competition, institutions of Germany and the US were given 2nd and 3rd prizes.
Dr Nusrat is among the 15 budding entrepreneurs of the world. She told that her choice is not confined to industrial renovation but it is a way of life.
Subscribe us on