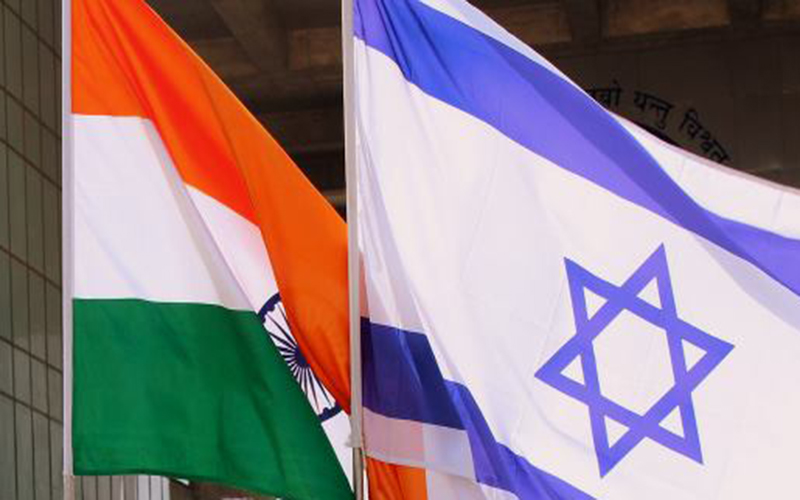 New Delhi: Syed Sadatullah Hussaini, President of Jamaat-e-Islami Hind (JIH), has called upon the government of India to assure the Palestinians of its unstinted support.
He made this statement against the backdrop of India favoring Israel's position in the United Nations.
The JIH Chief said, "We express our disappointment at the stand taken by the government of India in favor of Israel in the UN Economic and Social Council (ECOSOC), over Israel's objection to grant consultative status to a Palestinian human rights NGO. This vote favoring Israel will be construed as a departure for India from its stated decades old policy of supporting the Palestinian cause. The shift in our approach towards endorsing Israeli hard-line policy aimed at crushing all voices of dissent and criticism that expose Israel's continued occupation and human rights abuses will be a huge setback for the Palestinians who bank on India for supporting its struggle for an independent state.
"…The government of India must assure Palestinians of its continued support and re-look at its decision to support Israel," he added.
He said that the Jamaat appeals to the justice and peace-loving people of India to raise their voice against the unjust occupation, unlawful construction of colonies and grave injustice meted out to the people of Palestine
He hoped that India would introspect its "unjustified support to Israel.''
Subscribe us on