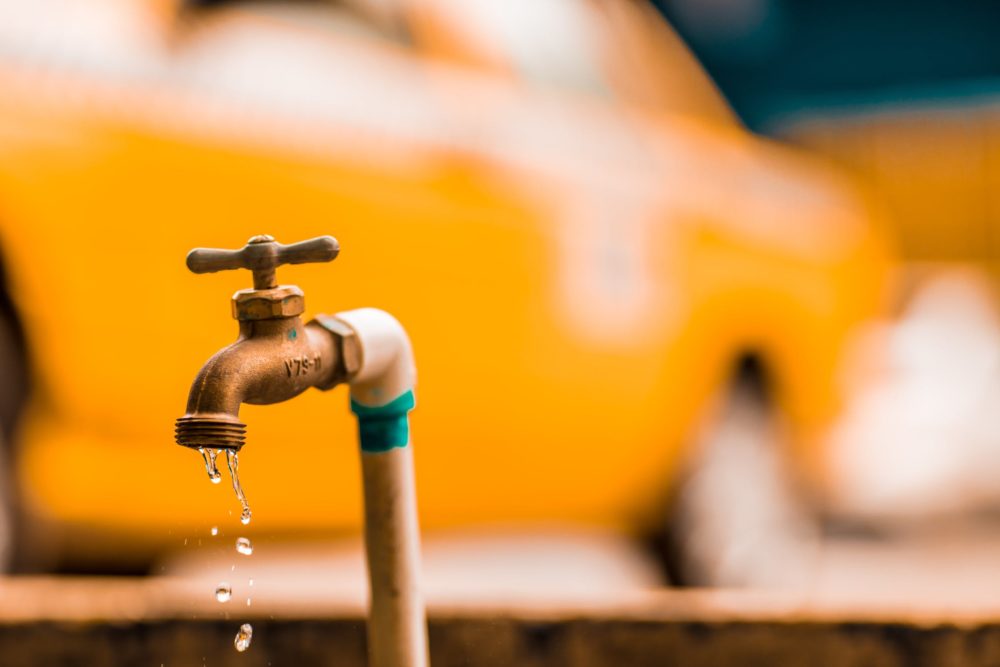 NEW DELHI: India is going through its worst water crisis in history. The delayed onset of the monsoon raises worries about the potential water woes and grapples with drought-like conditions in nearly 50 per cent of India.
Currently, 60 crore Indians are facing acute water shortage, 200 thousands people died every year because of no access to clean drinking water and NITI Aayog said that 21 cities including Hyderabad, Bengaluru, Delhi, Chennai are going to run out of groundwater the next year.
As the water crisis deepens, agriculture expert, P Sainath, a renowned journalist and farmers issue activist, speaking exclusively to India Today on this mega issue the country is facing at present decodes the emergency the country is facing because of the man-made activities.
Sainath, "one of the world's great experts on famine and hunger" as called by Amartya Sen said that the 'drought' has been on the very least from October 2018 that shows the deficient monsoon rainfall.
It is absolutely correct to says that the man-made activities results in mismanagement of natural resources. Because of a lack of reforms, wastewater-treatment facilities and the corrupt practices of many water board staffers made India dried up.
Subscribe us on