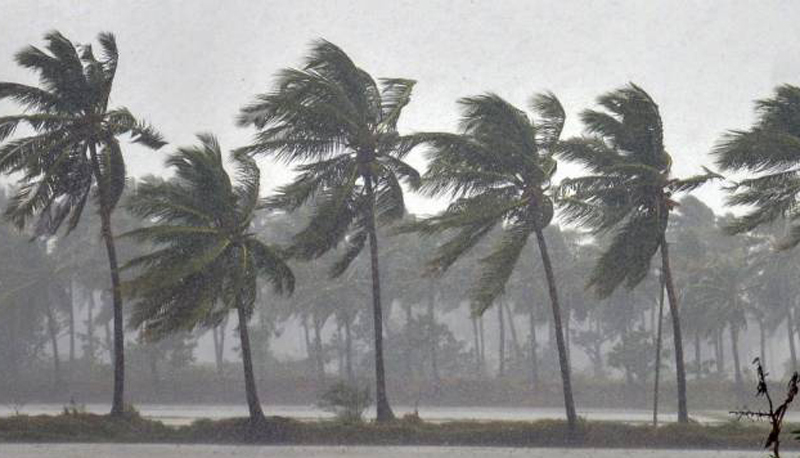 New Delhi: The Indian Meteorological Department has predicted heavy rainfall forecast for Mumbai, Uttar Pradesh, Assam, Meghalaya and Kerala with isolated rainfall in Madhya Pradesh, Chhattisgarh, West Bengal, Odisha, Uttar Pradesh, Haryana, Chandigarh, Delhi, Punjab, Rajasthan, Maharashtra and Goa between July 25-26.
Whereas states like West Bengal, Bihar, Chhattisgarh, Odisha, Jharkhand, Madhya Pradesh and Sikkim are likely to experience thunderstorms and lightning, TN reports.
The fisherman has been advised not to venture out into the Arabian Sea in the upcoming days as strong winds are highly likely to prevail over the southwest and the west-central Arabian sea.
Bihar may witness heavy rainfall; over 106 dead
So far over 106 people are reported as dead in Bihar floods with 80.55 lakh people affected in the state due to heavy rainfall.
However, the water levels have begun to recede reports suggest.
Weather agency Skymet has predicted heavy rains in several districts of Bihar. Forbesganj, Araria, Supaul, Kishanganj, Purnia, Bhagalpur and Katihar are highly likely to experience receive heavy rainfalls in the next 48 hours.
Assam floods: Death toll touches 68
At least 68 people are reported to be dead with Over 28 lakh people have been affected in Assam due to the incessant rains in the region.
Over 204 animals have been killed in the Kaziranga National Park due to the heavy rainfall.
Subscribe us on