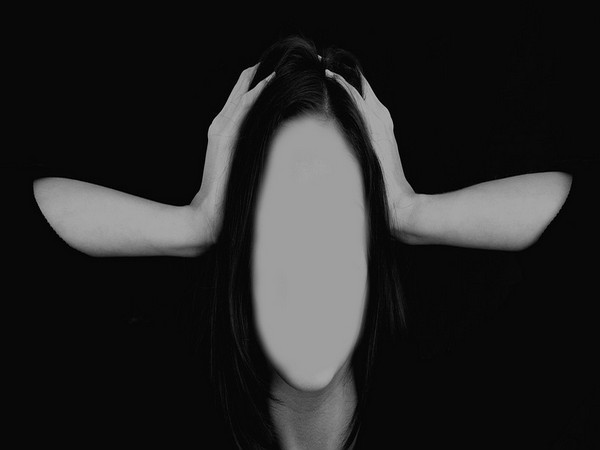 Washington: According to a recent study, sleep disorders, especially insomnia, can impact the pervasiveness of migraine.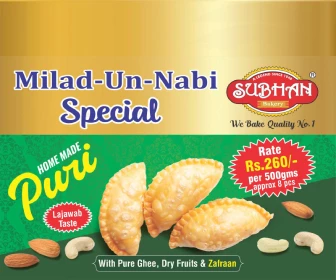 According to a study published in The American Journal of Managed Care, in addition to genetic factors, daily behaviour can affect the prevalence of migraine.
As part the study, a report of the National Health Insurance Service found that the prevalence of migraine has gradually increased from 488,733 in 2010 to 535,305 in 2016. And as a result, its financial burden has increased from $23 million to $37 million.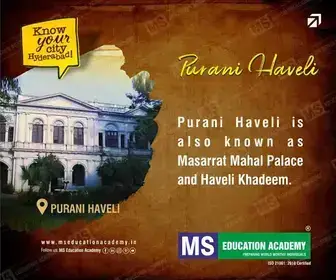 "It is expected that various health problems will increase with these trends, and that proper management and methods to prevent migraines are needed," the researchers asserted.
As part of the study, the researchers, using the NHIS National Sample Cohort 2002-2015, pulled data on 1,000,000 individuals randomly selected from the South Korean population in 2006.
The researchers concluded that 11.72 per cent of patients were diagnosed with migraine during the study period and patients with sleep disorders were more frequently diagnosed with migraine compared with patients without sleep disorders (12.04 per cent vs 11.39per cent).
"It seemed that patients with less access to healthcare were more greatly exposed to the risk of migraines after sleep disorders," the researchers asserted.
[source_without_link]ANI[/source_without_link]
Subscribe us on