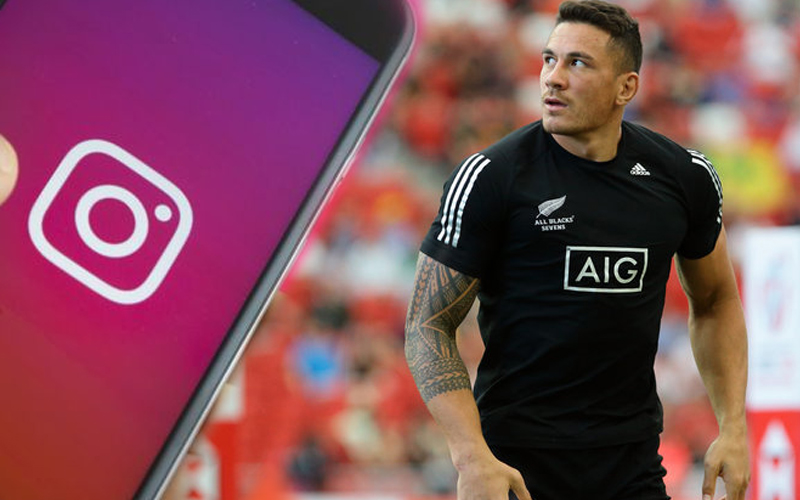 Sonny Bill Williams expressed fury after Instagram removes a photo of him and his fellow Muslim teammate.
Williams, who is a devout Muslim along with teammate Ofa Tuungafasi had posted a photo of praying for the game on the field on the social media site before a World Cup match.
The photograph shows the duo with their heads bowed and palms up praying to Allah (SWT) before the Saturday's World Cup game against South Africa in Yokohama.
SBW hits back at Instagram
The All Black midfielder took to Instagram and Twitter to expressed his disappointment.
He asked question why the "simple picture" was taken down by the social media giant.
"Hello @instagram & to all that reported this photo. I'm wondering why this was removed from mine and @TuungafasiO pages?" Williams wrote.
"Surely a simple picture of someone expressing their gratitude for what they've been blessed with is ok?"
Williams' Religious Beliefs
The religious beliefs of the star rugby player have become particularly significant following his support to the local Muslim community after the Christchurch mosque attacks in March 15.
Tarrant allegedly opened fire in the packed Al Noor mosque during Friday afternoon prayers, and then traveled across town to continue the carnage in the suburban Linwood mosque, while live-streaming his actions on social media.
Subscribe us on