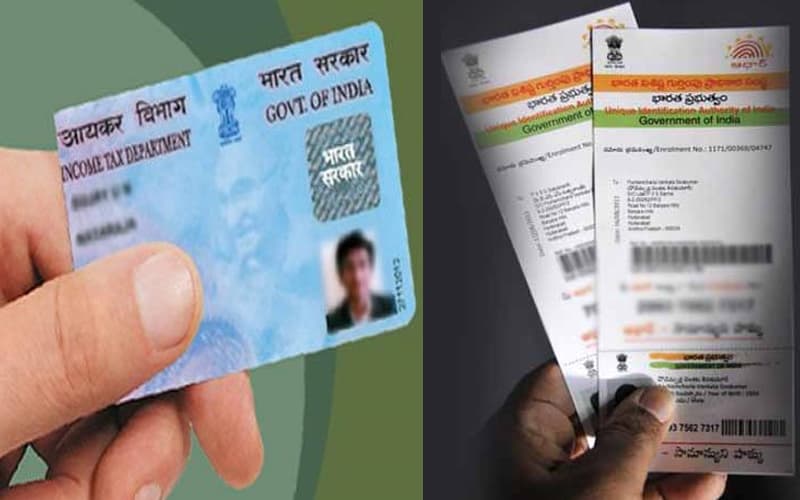 New Delhi: Revenue secretary Ajay Bhushan Pandey told that instant online PAN (permanent account number) cards facility on furnishing of Aadhaar will begin this month.

According to Times of India, the Budget 2020-21 has proposed to launch a system under which PAN shall be instantly allotted online on the basis of Aadhaar without filling up the detailed application form as it sought to further ease the process of allotment of PAN.
Individuals only need to go to the income tax department website and enter the Aadhaar number. A one-time password (OTP) will be sent to the Aadhaar registered mobile number. After verifying Aadhaar details using the OTP, PAN will be allotted instantly and the individual can download the e-PAN card.
The government has made PAN-Aadhaar linkage mandatory. The last date for the PAN-Aadhaar linkage is March 31, 2020.
Subscribe us on