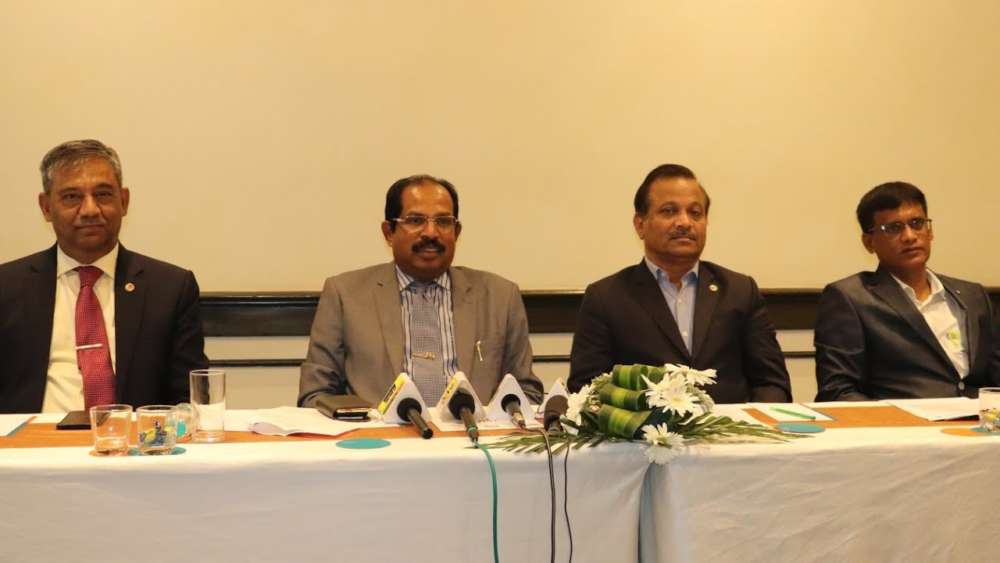 Hyderabad: The Institute of Engineers  which is entering  its  Centenary Year and as part of the centenary there is an inaugural function being held on September 15  at 10.30 am at the Institute of Engineers which will be graced by the Chief Minister K.Chandrashekar Rao
According to Dr. G. Rameshwar Rao Chairman Institute of Engineers T. Anjaiah Secretary Dr. Ramana Naik Banothu Joint Honorary Secretary on the occasion Dr. TM Gunaraja President Institution of ENGINEERS (India) K.t. Rama Rao Minister for IT AND Commerce G. Jagadish Reddy Minister for Energy. V. Prashanth Reddy Minister for Roads and Buildings, Errabelli Dayakar Rao Minister for Panchyat Raj, B. Vinod Kumar Vice Chairman State Planning Board Government of Telangana Dr. K. Joshi Chief Secretary Government of Telangana will grace the occasion.
September 15 which is also celebrated as Engineers Day to commemorate the birthday of Legendary engineer Sir Mokshagundam Visvesvaraya , a seminar is being organized in the evening "Engineering for Challenge" during which eminent engineers from various parts of the country from both Government and non Government sectors will be participating .
As part of the program Engineers Day Awards will also be presented . The awardees were selected by the Prize Awards Selection Committee and accordingly Dr. A Gangagni Rao  Chief Scientist Department of Energy and Environmental Engineering CSIR Indian Institute of Chemical Technology Hyderabad will be presented the Bharat Ratna Sir Mokshagundam Visvesvaraya Award . Dr. K.V.N. Sunia Principal BVRIT Hyderabad College of Engineering for Women Engineer K. Pentachary Executive Engineer Roads and Buildings Department  Engineer Gaddam Mallesham Professor and Head of Department Department of Electrical engineering Osmania University Hyderabad will be presented the Engineers of the Year Award. In addition, Young Engineers of the Year Awards Best Research Scholar Award besides others will also be presented.
Through the Year long Centenary Celebrations, International Conferences will be held on Mining Present and Future Investment Issues and Challenges in October, International Conference on Environmental Degradation Key  Challenge to Sustainable Development will be held in November and in December the 34th Indian Engineering Congress will be organized. One day seminars will also be held on various topics  .
Ratna Chotrani
Subscribe us on