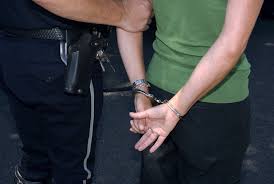 Author: Mohammad Hussain
Hyderabad: Based on a tip off, the sleuths of Special Operations Team (SOT) Malakajgiri Zone of Rachakonda Police Commissionerate arrested a Tanzanian woman on Friday who was reportedly running a international sex racket from a house in Neredmet.
The SOT also rescued two Tanzanian victims and seized reportedly incriminating evidence about the sex operation.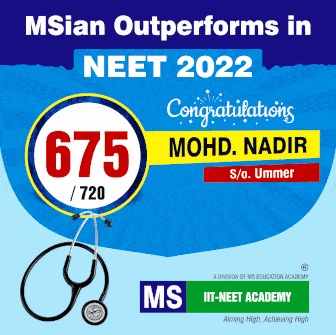 According to a senior Rachakonda police official, the SOT along with Neredmet police carried out an operation on the brothel house which was being used by Tanzanian woman Ramadhani Usanga.
The accused who is from Dar-es-Salaam and her friend Edward were also running a human trafficking racket.
The police officer who wished to remain anonymous said, "The accused were contacting customers over mobile phone. The heads of the racket were paying half of the fee for the woman to those who were getting the deals. They were collecting as much as Rs 10,000 from each customer.
mohammedhussain.reporter@gmail.com
Subscribe us on