Saharanpur: Authorities on Monday suspended the internet services here as a precautionary measure after a march flouting prohibitory orders by the Gurjar community and stopped a Samajwadi Party MLA who was headed to the district to attend a panchayat.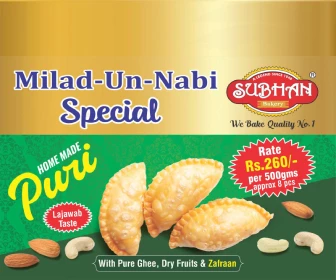 Officials said the Gurjar community's decision to take out a 'gaurav yatra' in honour of King Mihir Bhoj Pratihar had been opposed by the Rajput community. To avoid any confrontation between the two, the administration denied permission for the procession.
"There were talks about a 'gaurav yatra' by members of the Gurjar community for a long time. No procession based on caste should be taken out in Saharanpur as CrPC section 144 is imposed here. Despite no permission for the procession, it was taken out," District Magistrate Dinesh Chandra said.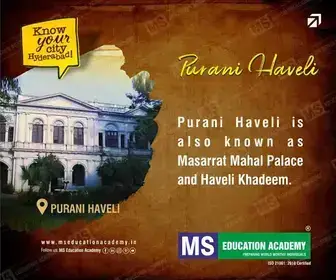 Senior Superintendent of Police Vipin Tada said action would be initiated against those who had taken the law into their own hands and vitiated the atmosphere.
"Seeing a possible confrontation between the Gurjar and Rajput communities, amid rumours on social media, it was decided to suspend the internet services in Saharanpur, as a precautionary measure," he said.
Meanwhile, police stopped Samajwadi Party MLA from Meerut's Sardhana assembly constituency Atul Pradhan in Baghpat while he was headed for Saharanpur to attend a Gurjar community panchayat, officials said.
Following the police action, there was a scuffle between the cops and Pradhan's supporters. The MLA was sent back to Meerut.
While Pradhan alleged that a circle officer misbehaved with him, police officials dismissed the allegations.
"After casting my vote in the MLC bypolls in Lucknow, I came to Delhi by flight and was going to Saharanpur. There were only three people in the vehicle. At Gaurimorh, we were detained by Baghpat police. This is a dictatorship. They want to forcibly stop us," Pradhan alleged.
In his response, Superintendent of Police of Baghpat Arpit Vijayvargiya said, "No misbehaviour was done with the MLA. Police only stopped him from going to Saharanpur. There is no problem of traffic jams on the national highway."
Subscribe us on