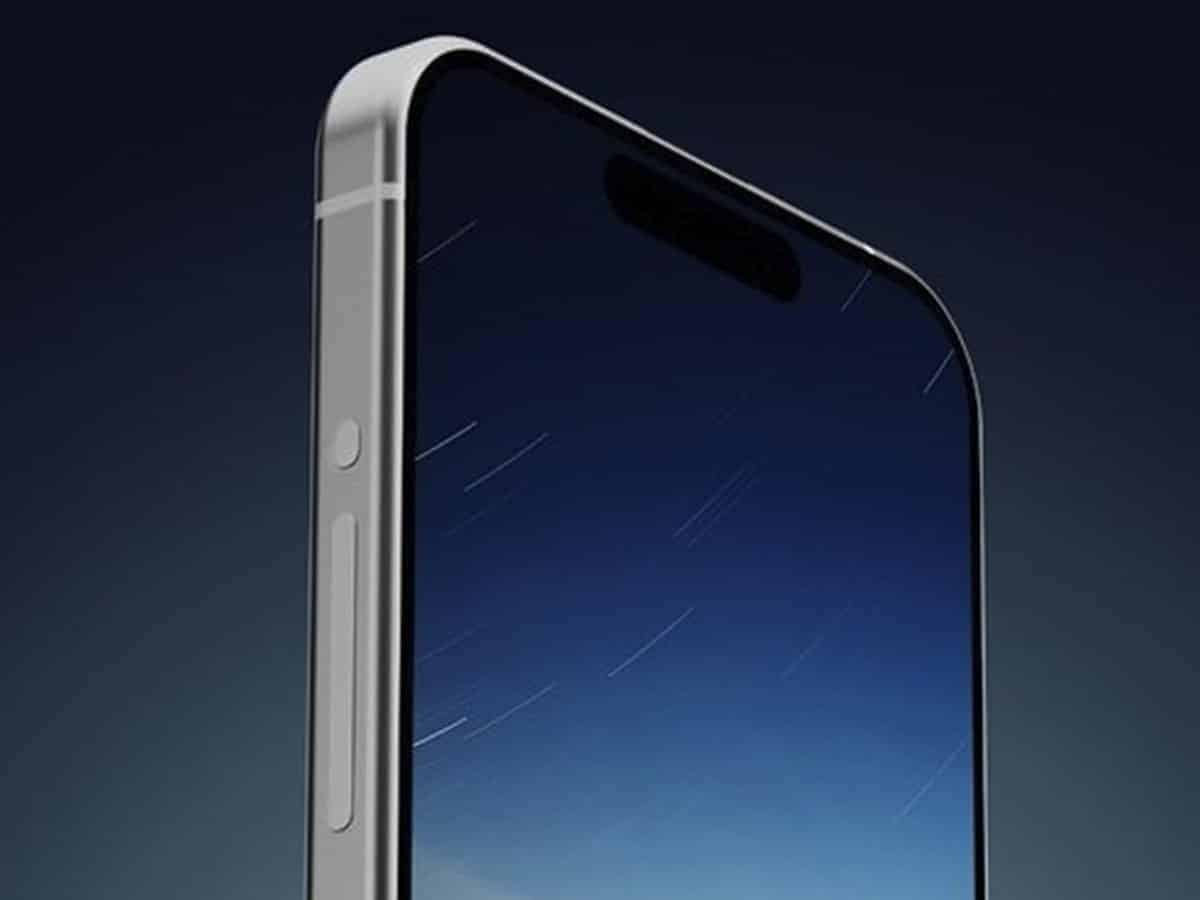 San Francisco: Apple's upcoming high-end smartphone iPhone 15 Pro will reportedly feature a titanium frame with a rounder-edged design, new buttons, a giant camera bump, and more.
According to GSMArena, the size of the individual camera protrusions will increase once again, and the entire hump will thicken.
Moreover, the report mentioned that iPhone 15 Pro Max sports a smaller camera protrusion as well, which is rumoured to house a periscope zoom lens.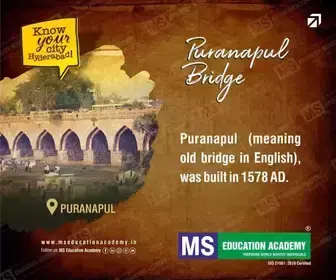 According to previous speculations, the iPhone 15 Pro's cameras will have "all-new sensor technology that will capture more light and reduce overexposure or underexposure in certain settings".
USB-C port is also widely expected to be included in all iPhone 15 versions, but the fastest charging will be limited to USB-C cables certified by Apple.
The report further showed that the volume and mute buttons will be haptic rather than physical, with two haptic engines dedicated to simulating button presses.
The mute toggle will no longer be a sliding switch, but a haptic button.
As with the back glass, the screen glass will have a subtle curvature, transitioning seamlessly into the titanium frame, with only 1.55mm bezels all around.
The thinner bezels will make the iPhone 15 Pro narrower than its predecessor, since the screen size will stay the same, according to the report.
The dimensions of the new model will be 146.47 x 70.46 x 8.24 mm, compared with 147.46 x 71.45 x 7.84 mm for the iPhone 14 Pro.
Besides the 'hero' deep red colour, the phone appears to come in white, Space Black, and gold as well.