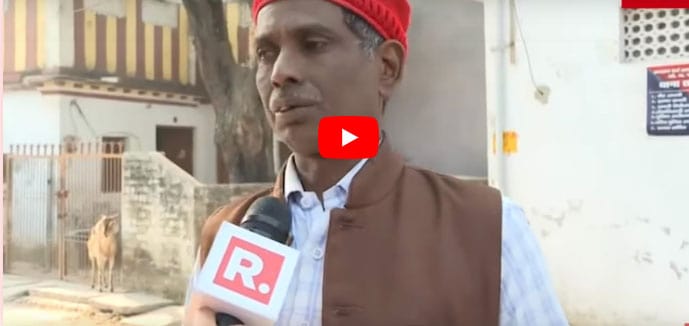 Ayodhya/Lucknow: Amid reports that the petitioner Iqbal Ansari is saying that the land should not be accepted if it is beyond the 63-acre acquired area, Iqbal Ansari has denied media reports saying that he will comment on this only after the government grants the land.
He says all the stakeholders together will decide whether to accept the land or not only after the land is identified by the government. Their decision will depend on where the government grants the land. He, however, made it clear that he won't go for a review of the SC order.
Iqbal Ansari was one of the main litigants in the Babri Masjid dispute.
Subscribe us on