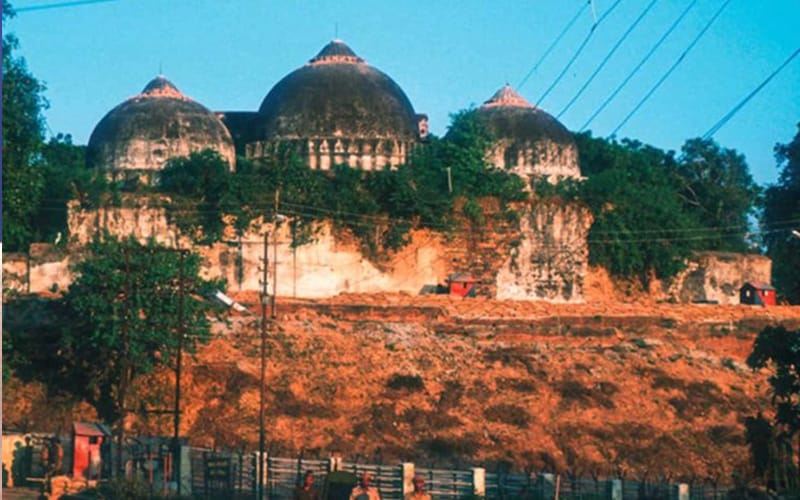 The main contender of the Babri Masjid case, Mr. Iqbal Ansari told that whatever decision All India Muslim Personal Law Board takes, he is not going to be a party in the case.
Earlier, 53-year-old Iqbal Ansari had told that 5-acre land should be allotted in the 67-acre land which the central Govt. has acquired earlier.
He appealed to people to accept the Supreme Court verdict.
It may be mentioned that he had become the main contender of this case in 2016 after the death of his father, Mr. Hashim Ansari who had been fighting this case since 1949.
Subscribe us on