Tehran: Iran and Russia are planning to hold naval exercises in the Caspian Sea, the commander of the Iranian navy said on Sunday.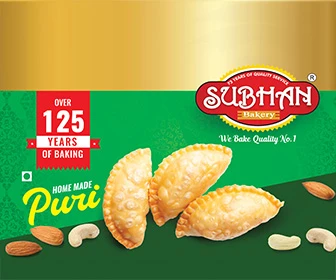 "Tactical, rescue and anti-piracy war games between Iranian and Russian naval forces are being planned and will be implemented in the near future," Iranian news agency Mehr quoted Navy Commander Rear Admiral Hossein Khanzadi as saying, Xinhua reported.
Khanzadi said the joint exercise is part of an expansion of bilateral cooperation between the two countries and will "lead us eventually to strategic and tactical cooperation at a very high level at sea."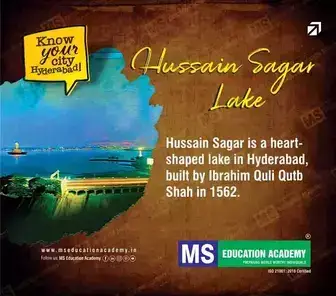 "We have established a very good and lasting relationship with the countries in the Caspian Sea region, which today has taken a traditional form, and the countries in the region understand each other well. The Caspian Sea is entirely enclosed by land and its security is provided by the countries bordering the region," Khanzadi added.
It is not the first time for the two countries to hold naval drills in the Caspian Sea together. They have held two joint naval exercises in 2015 and 2017.
[source_without_link]IANS[/source_without_link]
Subscribe us on