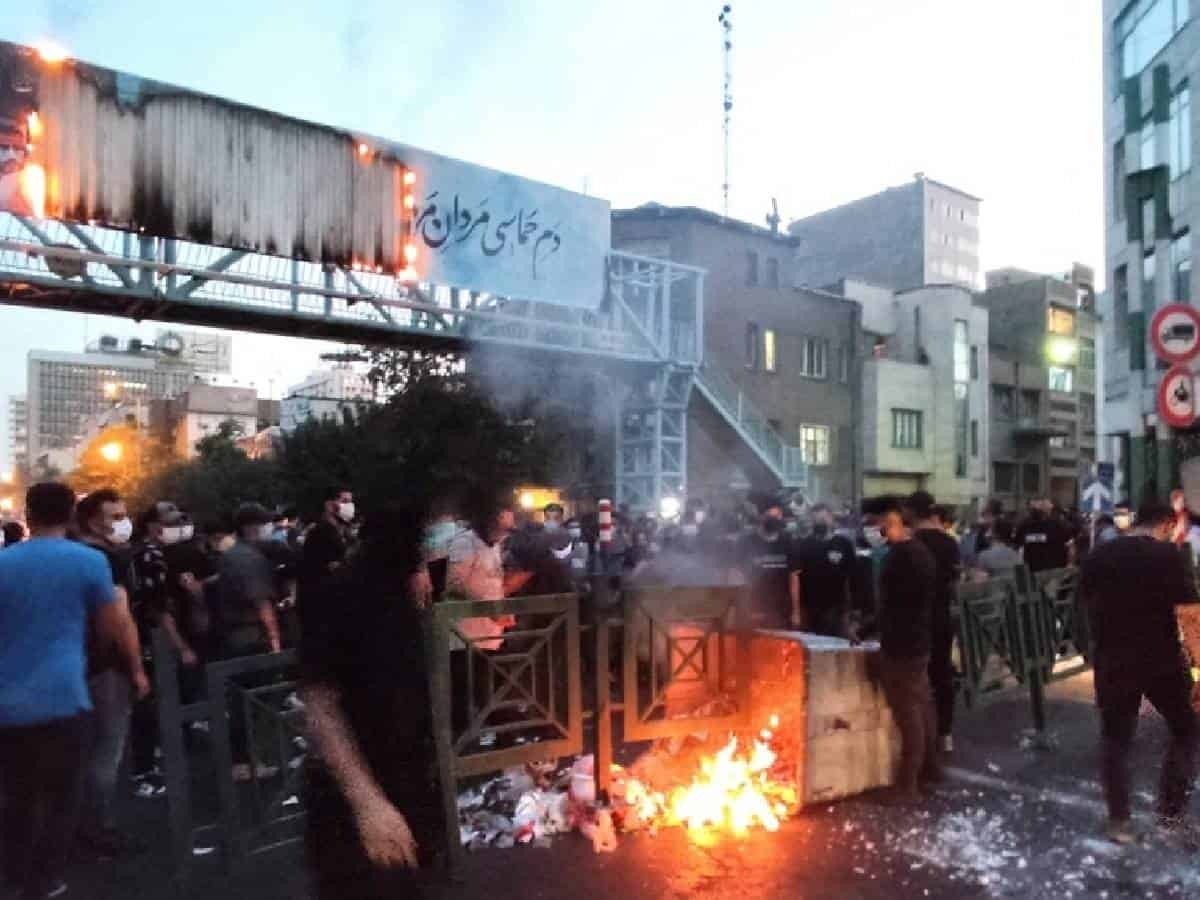 Tehran: The Iranian court has sentenced two people to death in connection with an attack on a shrine in the southern city of Shiraz in October 2022, which claimed the lives of at least 15 people injuring 40 others.
The two men had been found guilty of charges including "spreading corruption on earth" and acting against national security, said the head of the judiciary in Fars province Kazem Mousavi, according to Mizan News.
Mohammad Ramiz Rashidi and Sayed Naeem Hashim Qatali, who received the death sentence, were "directly involved in arming, supplying, and directing the main perpetrator of the terrorist attack" on the shrine of Shah-e-Cherag on October 26, 2022.
Three other defendants in the case were sentenced to 5, 15, and 25 years in prison for being members of ISIS.
Earlier, the main perpetrator of the attack Hamid Badakhshan, died of the injuries sustained during the arrest.
The armed attack on the Shah-e-Cherag shrine came as the Islamic Republic was rocked by unrest that erupted after the September 16 killing of Mahsa Amini in the custody of the country's morality police.
Subscribe us on