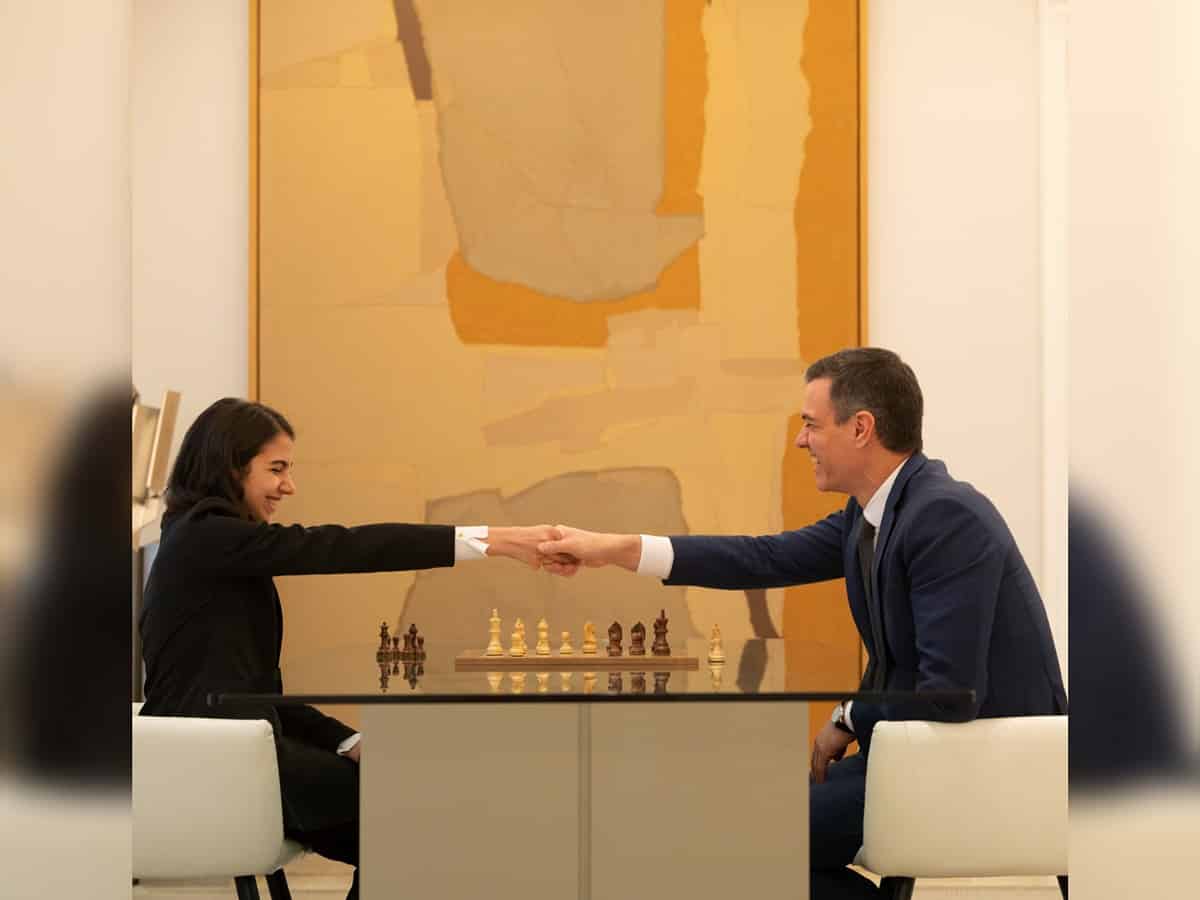 Tehran: One of Iran's top-ranked female chess players, Sara Khadem, who recently competed in an international tournament without wearing a headscarf said she fled to Spain after refusing an order by Tehran to film an apology video.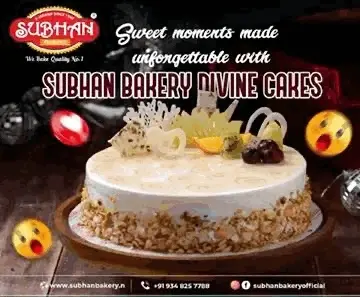 25-year-old Sara Khadem, also known as Sarasadat Khademalsharieh, made headlines around the world when she appeared to play for a second day— Wednesday, December 28, at the Fide World Rapid and Blitz Chess championships in Almaty, Kazakhstan, without a headscarf.
In the first week of January 2023, Khadem moved to Spain with her husband and young child following the events reportedly as a result of safety fears.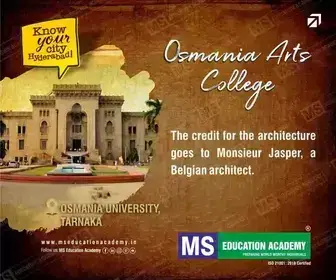 Iran threatened to exile Sara Khadem if she refused to film a video apology blaming the Western pressure, Sara has told The Telegraph.
Sara Khadem said she had no choice but to turn her back on her country, Iran, after she refused an order to shoot an apology video for the competition without a headscarf.
Spanish Prime Minister inspired by Sara Khadem
Spanish Prime Minister Pedro Sanchez said that he was inspired by Sara Khadem.
On Wednesday, Sanchez posted pictures on Twitter of the two of them playing chess together during a meeting in Madrid, and Sarah appears in the picture while she is not wearing a headscarf.
"How much I have learnt today from a woman who inspires me," Prime Minister Sanchez wrote on Twitter.
"All my support to women athletes. Your example contributes to a better world," he added.
Sanchez posted a photo showing Khadem and him talking on the sofa, without wearing a headscarf. In other photos, the two are seen playing a game of chess at a table.
Khadem became the latest in a series of female athletes to challenge Iran's strict dress code for women amid anti-hijab protests that erupted in September.
Iran has been rocked by sweeping protests since September 16, over the death of a 22-year-old woman, Mahsa Amini, in the custody of Iran's morality police.
Her death has since ignited anger over several issues, including the restrictions imposed on personal freedoms and strict rules regarding women's clothing, as well as the living and economic crisis that Iranians suffer from.