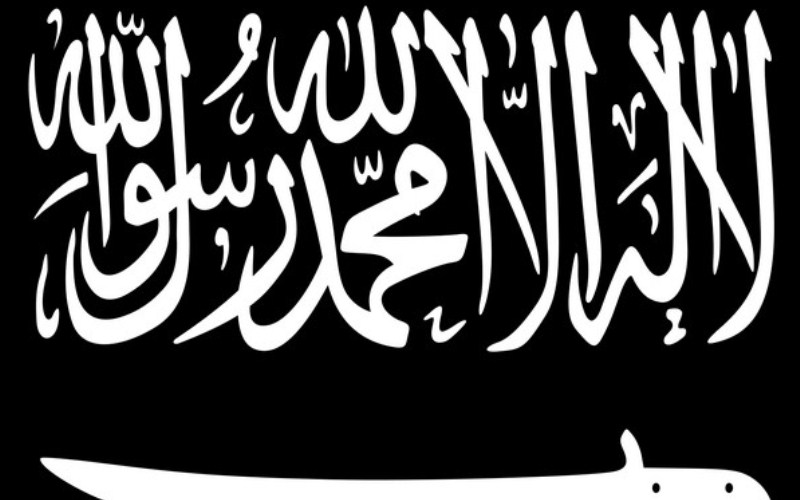 Baghdad: Iraqi security forces have concluded the fourth phase of a major offensive to hunt down remnants of Islamic State (IS) militants in western Iraq.
A statement on Tuesday by the media office of the Joint Operations Command (JOC) said the fourth phase of "Victory Will" offensive resulted in the killing of two IS militants and the capturing of six others, Xinhua reported.
During the operations, six tunnels and 25 hideouts of IS militants were destroyed, and a total of 53 bombs were detonated, while caches of weapons and ammunition were confiscated, the statement said.
The Iraqi troops searched an area of some 43 square km, including 16 villages, during the four days of the offensive, it said.
In addition, Iraqi helicopter gunships carried out a total of 58 sorties while the US-led coalition aircraft conducted 14 sorties, it said.
On Saturday, a JOC statement said that under the direction of Iraqi Prime Minister Adel Abdul Mahdi, who is also the commander-in-chief of the Iraqi forces, the troops launched the offensive to clear Anbar's desert and other areas in the province from remnants of IS militants.
In July, Iraqi forces, backed by the Iraqi and US-led coalition aircraft, conducted the first and second phases of the "Victory Will" offensive, aimed at securing areas in the north of Baghdad and the provinces of Anbar, Salahudin and Nineveh.
Then the troops concluded the third phase of the major offensive in the provinces of Nineveh and Diyala on August 5.
The security situation in Iraq has dramatically improved after Iraqi security forces fully defeated IS in late 2017.
But IS remnants have since melted in urban areas or resorted to deserts and rugged areas as safe havens, carrying out frequent guerilla attacks against security forces and civilians.
Subscribe us on