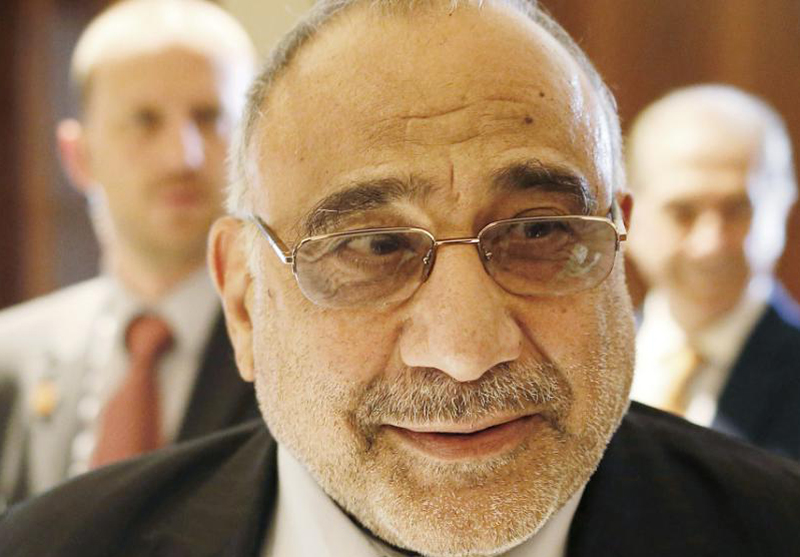 Baghdad: Iraqi Prime Minister Adel Abdul Mahdi will visit Saudi Arabia on Wednesday to discuss with Saudi leaders the bilateral relations and regional tensions, Abdul Mahdi's media office said.
Abdul Mahdi's visit will last several hours, during which he will meet with Saudi King Salman bin Abdulaziz Al Saud and Saudi Crown Prince Mohammed, the office said in a statement on Tuesday, Xinhua news agency reported.
The two sides will discuss bilateral relations, regional situations and efforts to ease the tensions in the Middle East, it said.
It also asserted Iraq's firm stance on playing a positive role in easing tensions and resolving conflicts.
The visit came amid heightened tensions in the region between the U.S. and Iran, especially after the recent attacks on two major Saudi oil facilities that the U.S. and Saudi governments have blamed on Iran, Saudi Arabia's arch rival.
The relations between Iraq and Saudi Arabia have improved since Riyadh reopened its embassy in Iraq in 2016 after 25 years of closure following Iraq's invasion of neighbouring Kuwait in 1990.
Subscribe us on