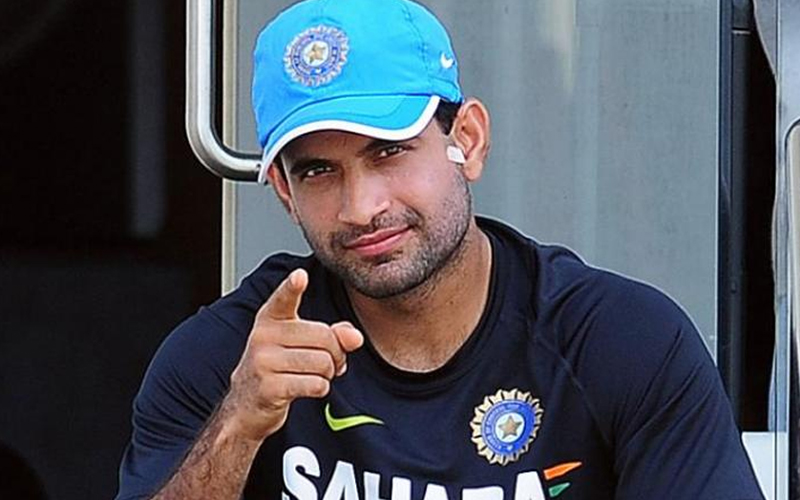 New Delhi: Irfan Pathan, former Indian Cricketer spoke on the performance of Indian bowler, Jasprit Bumrah. Pathan said that Test Cricket made Bumrah more lethal bowler.
According to the report published in Hindustan Times, Pathan told that during Test Cricket, bowler has to tackle with different situation, new ball, old ball etc which improves bowling skills. Former cricketer said that Bumrah's strength is that he can move ball both ways.
Pathan said that Bumrah is the best bowler in the world as he bowls perfectly to both set and new batsman.
It may be mentioned that Bumrah is one of the best ODI bowler and he has grabbed the spot in the list of top-3 bowlers in test cricket.
In the recently held Test series against West Indies, Bumrah became the man of the series. He took 13 wickets including a hat trick.
Subscribe us on