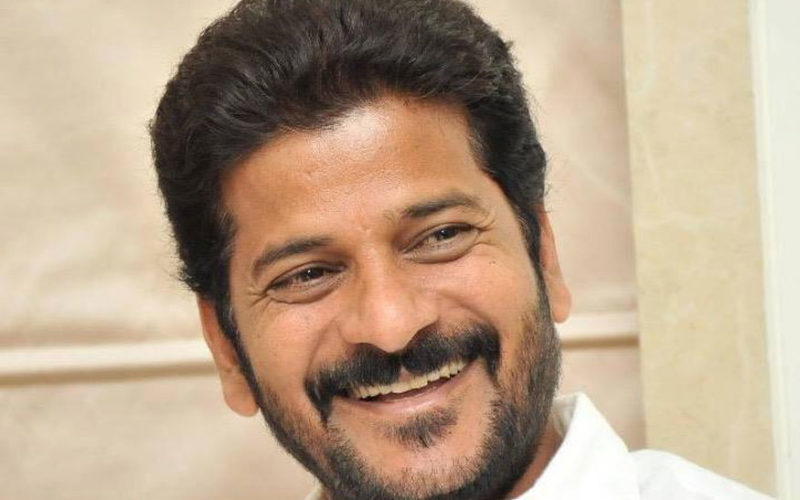 Congress MP of Lok Sabha, Revant Reddy alleged TRS Government that it committed irregularities in purchasing electricity from private parties.
He promised that he would release the proof of this scam on Thursday. He also told that representation would be made to CBI to initiate an inquiry into this scam.
He mentioned that state President of BJP, Dr. K Laxman had alleged that a scam to the tune of Rs. 1,000 crore has taken place but MD of GENCO, Mr. Prabhakara Rao and Energy Minister, Mr. K Eswar kept mum on this issue.
Mr. Revant Reddy found fault in the allocation of tenders by nomination instead of inviting tenders. Instead of allotting the work to BHEL, Mr. KCR gave work to his relatives.
Commission was paid to Mr. KCR through the papers which were signed by the MD of GENCO.
He found fault in the continuing the services of Mr. Prabhakara Rao, a retired person, instead of appointing as IAS officer.
Loss for Government:
He pointed out that in Jharkhand, BHEL bagged the contract by reducing 17% of the quoted amount but in TS, a contract was allotted on the basis of personal nomination which caused a loss of Rs. 6,000 for the govt. exchequer.
He blamed that BJP and TRS are functioning to fulfill their interests and staging a fake drama of fighting in the street and making friend-ship in Delhi.
CBI Inquiry:
He demanded CBI inquiry to expose the facts. He told that in order to seek control over Mr. KCR, BJP is blackmailing him.
Statement:
According to the statement made by him, Congress constituted inquiry committees under the chairmanships of Mr. Shashidhar Reddy, Capt. Uttam Kumar Reddy, Mr. Vikramaraka and Mr. Revant Reddy to probe into irregularities committed in Sahara and ESI hospital, irrigation projects. He told that very soon truth will be exposed.
Subscribe us on