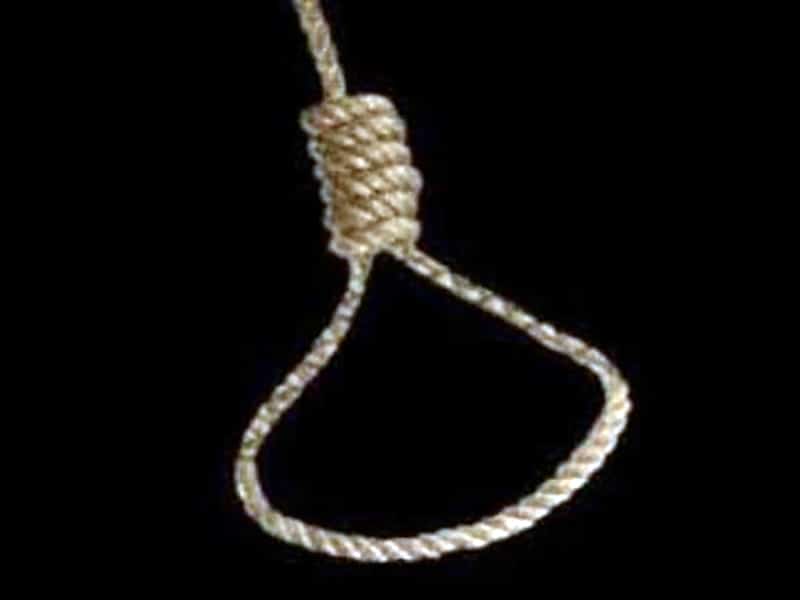 A few days after the Tehsildar of Abdullahpurmet, Ms. Vijaya Reddy was set ablaze, a farmer made an attempt to set himself ablaze by sprinkling petrol on his body.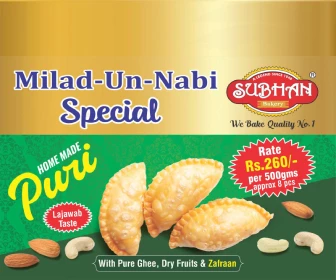 This incident occurred at Kalber Tehsil office which falls under the Jurisdiction of Narayankhed Division of Sangarreedy District.
According to the details, the village revenue officer deleted two acres of land from Lingaiah's patta passbook and transferred it in the name of someone else.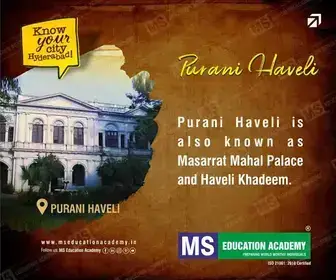 The farmer, Lingaiah was angry that the land right of his mother Shivamma's land was not provided to him. Vexed with this irregular action of the Revenue Dept., Lingaiah went to Tehsil office along with his brothers and made a complaint against the village Revenue officer and created panic by sprinkling petrol on his body with an intention to immolate himself.
However, the persons present in the Tehsil office snatched the petrol bottle from his hands and refrained him from committing suicide.
Lingaiah was taken to the police station where he lodged a complaint against the village Revenue officer, Lalhaiah.
When Lalaiah was asked about the complaint, he replied that the land has not been transferred in the name of anyone else. It is kept pending due to controversy.
Subscribe us on