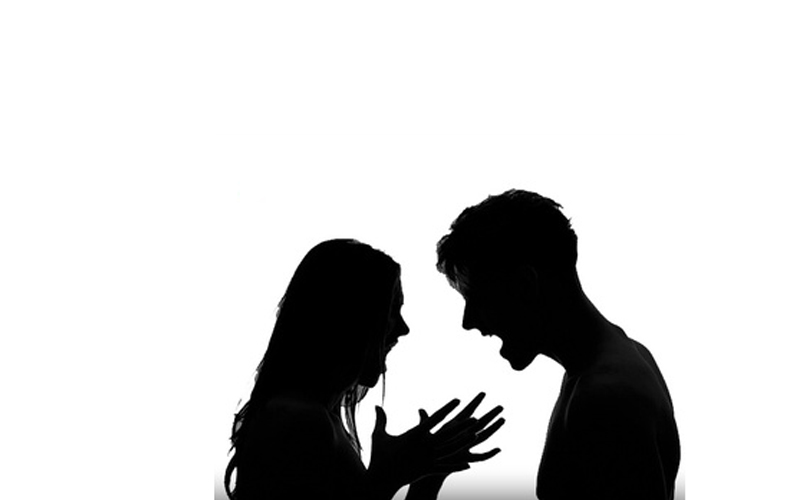 Bengaluru: An angry irritated neighbour who was disturbed due to loud voices and came out of his house to ask the fighting couple to stop the fight ended in killing a woman.
According to sources, the accused a daily wage worker accidentally killed one of his neighbours when he hurled a stone at his neighbour's wife sunanda who were arguing outside their house, TOI reports.
The stone he hurled at Sunanda hit a 50-year-old woman in the head when she ducked to avoid around 11.45 pm on Thursday.
The argument awoke Lalithamma who had come out of her house to advise the couple to stop fighting.
"Manjunath was infuriated that his neighbour was talking down to him because of his wife," a police officer said.
"He hurled a stone at Sunanda, but she ducked and the stone hit Lalithamma who was standing right behind her." Police are searching for Manjunath.
Subscribe us on