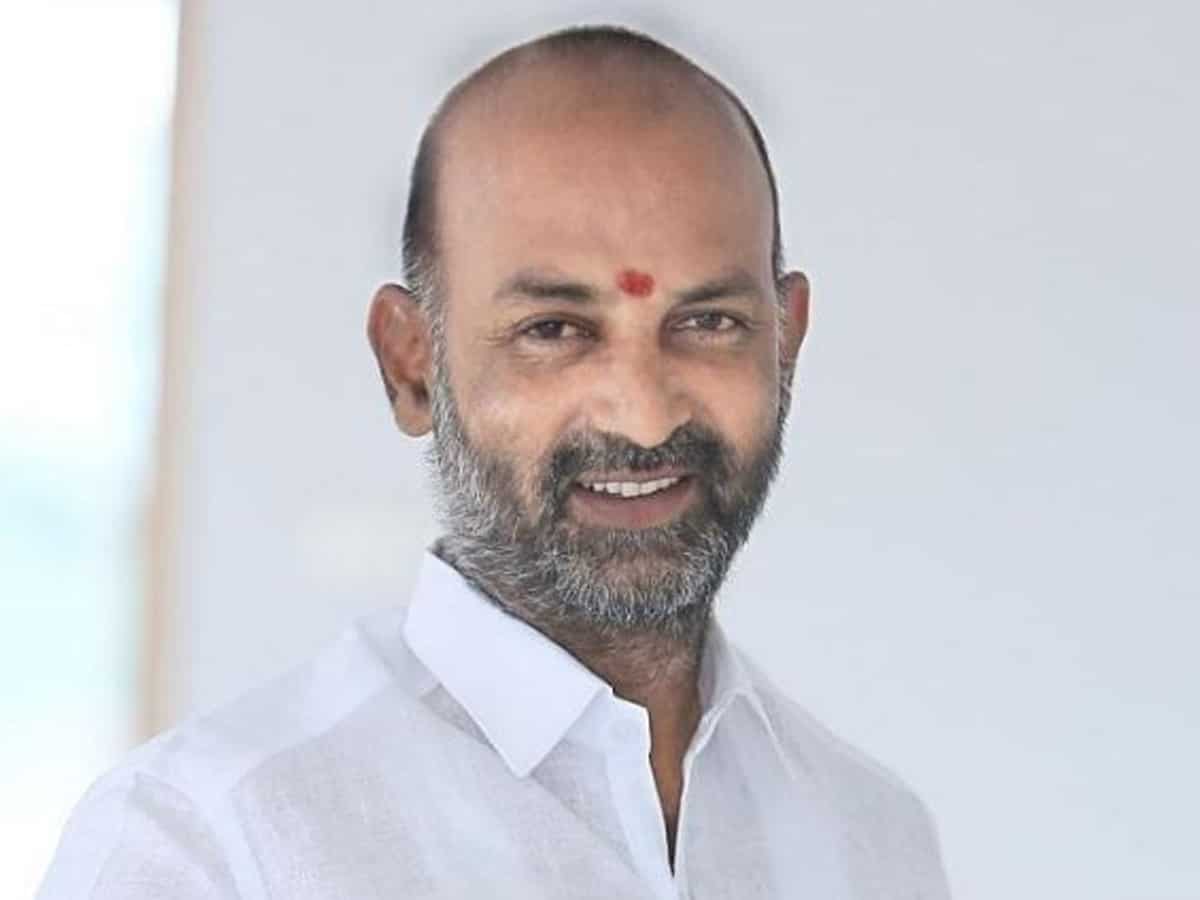 Hyderabad: Telangana Bharatiya Janata Party (BJP) president Bandi Sanjay Kumar on Saturday belittled Bharat Rashtra Samithi (BRS) president and chief minister K Chandrasekhar Rao's claim that the state is a role model nationwide.
Speaking to media persons at the party office in Sangareddy on Saturday, he highlighted various issues faced by Telangana.
"Is it in the suicides of farmers? Or non-implementation of promises like the supply of free urea and seeds and loan waiver? Or slashing of all subsidies to the agriculture sector in the name of the Rythu Bandhu scheme? Or not paying salaries to employees on time? Or pushing the state into bankruptcy?" he asked.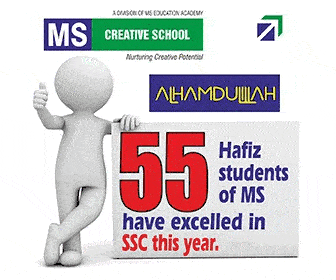 On the recent TSPSC question paper leak, Bandi Sanjay repeated his demand to dissolve the board. "The SIT claims to have arrested 15 persons and questioned 104 candidates. Why has no action been taken against K T Rama Rao who has misled the media and the public?" he asked and demanded the IT minister's resignation with immediate effect.
On a query, if BJP will join hands with Y S Sharmila's YSRTP (Yuvajana Sramika Rythu Telangana Party) he said, "I spoke to her over the phone and told we are ready to fight in support of anybody who is meted out injustice. But I also made it clear that we cannot work along with the Congress, as we strongly feel the Congress and the BRS are handed in glove with each other."
Reacting to the poster war between BJP and BRS, Bandi Sanjay said he does not worry because BJP is in the hearts of the people.
"It is atrocious that the police arrest the BJP workers who pasted posters against the BRS, but keep quiet when the BRS leaders paste posters against Prime Minister Narendra Modi," he said.
Subscribe us on