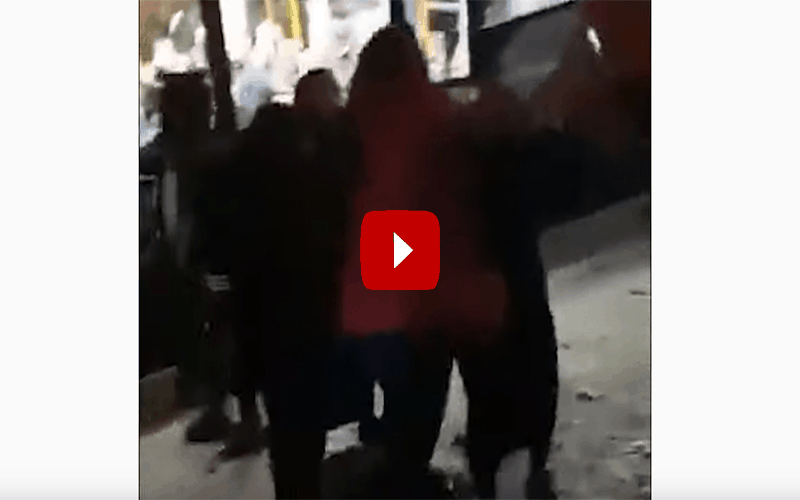 Sheffield [UK]: In an incident that took place in Sheffield, the United Kingdom, a 14-year-old schoolgirl who was wearing a hijab was brutally attacked.
This incident took place when the girl, Redena Al-Hadi was returning home from Silverdale School in Sheffield along with her sister Wida (13).
40-year-old attacks schoolgirl
It all started when a 44-year-old man used N-word to call Redena's friend who was accompanying them.
Although she tried to get off the bus, a 40-year-old woman attacked her. Soon, the woman started punching her.
In the attack, her sister also suffered injuries, Redena added.
Victim scared to leave house
The police reached the spot and took both the man and the woman into custody.
However, the woman was allowed to go after giving a warning.
After the incident, Redena is scared to move out of her house. "When the woman was strangling me, I thought that I am going to die", she said.
Subscribe us on