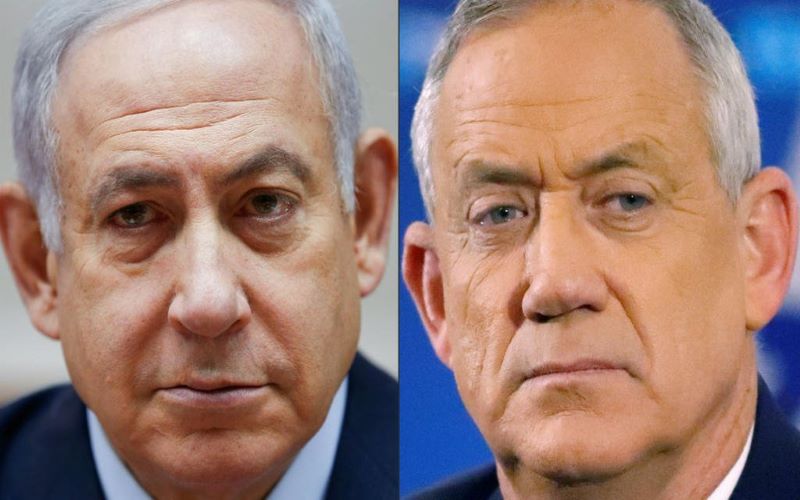 Jerusalem: The recently held elections in Israel will decide the fate of the country's longest-serving Prime Minister, Mr. Benjamin Netanyahu.
According to the report published in Times of India, 60% Arab electorate cast their votes. There are 1.8 million Arabs in Israel. They constitute 20% of the country's population.
It may be mentioned that in the elections which was held five months ago, only 49% of the Arab had used their voting rights.
Parties in Israel
After the counting of 97% of votes, Joint List, Labour-Gesher, Democratic camp, Blue and White, Yisrael Beitenu, Likud, Yamina and Ultra-Orthodox are winning 13, 6, 5, 33, 8, 31, 7 and 17 seats of the total 120.
Possibilities after result
There are two possibilities, one if Blue and White and Likud parties form a government, Joint List leader, Mr. Ayman Odeh could become the country's first Arab opposition leader.
The other possibility is Joint List could extend its support from outside to form a government.
Netanyahu's present stand
The Likud Party Chief, Mr. Benjamin Netanyahu has expressed his intentions to form "broad unity government" with the support of Benny Gantz's Blue and White Party.
However, he acknowledged the promise he made during the election to form a right-wing government and said, "Unfortunately, the results of the election showed it is not possible. The public did not decide between the two blocs."
Subscribe us on