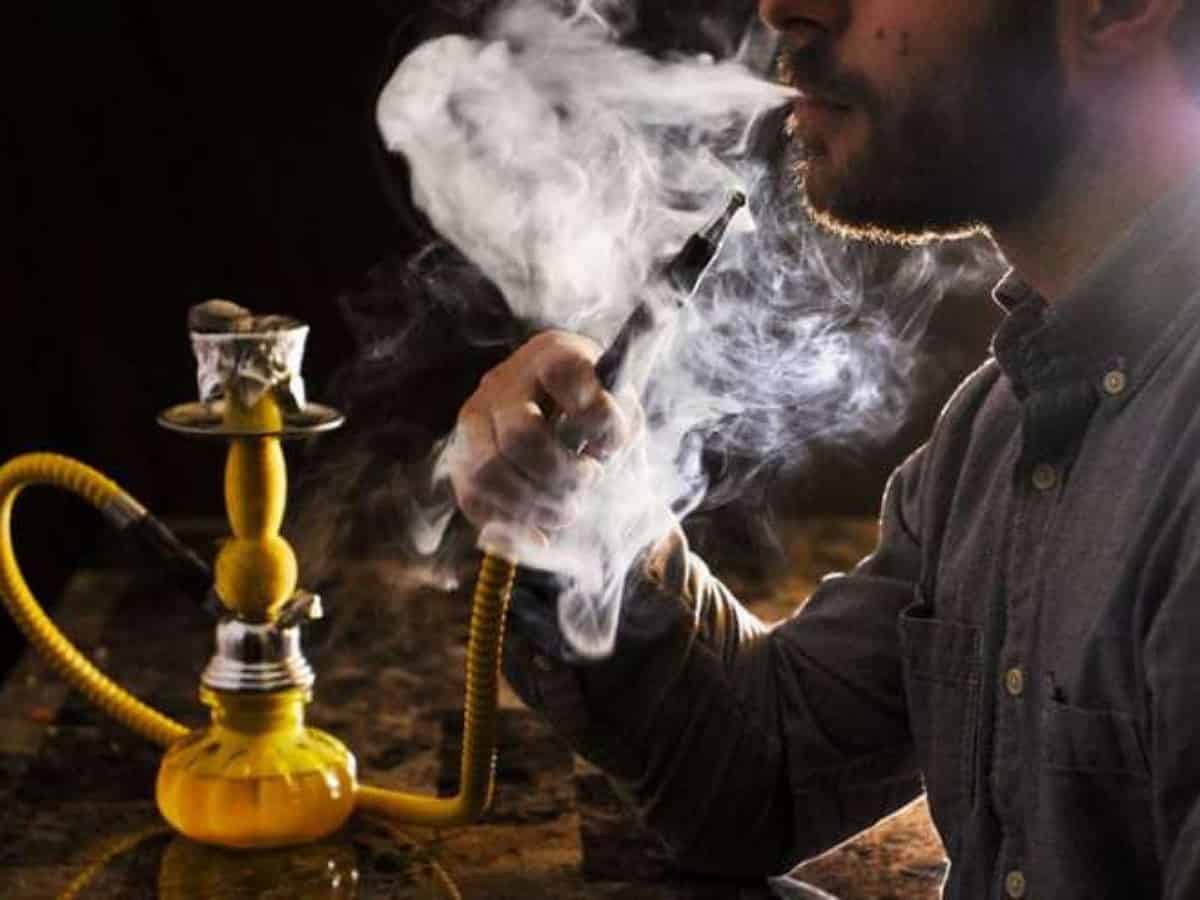 Istanbul: Authorities in Istanbul, Turkey's most populous city, announced that smoking hookahs in public spaces will be banned until further notice.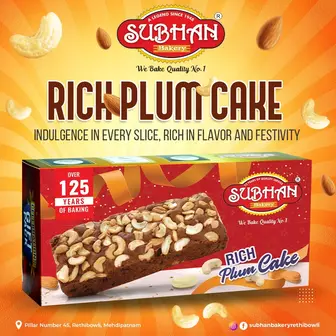 The Istanbul Governorate said in a written notice that the ban was issued to mitigate the risks of forest fires and other potential hazards, reports Xinhua news agency.
"Smoking shisha will be strictly prohibited in various locations, including beaches, forests, recreational areas, and parks throughout Istanbul," Governor Davut Gul said on his Twitter account.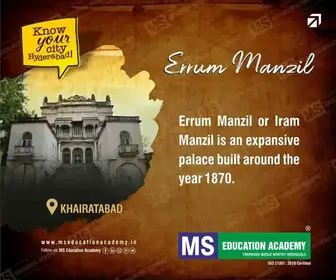 "However, it is important to note that licensed shisha lounges operating outside of these designated areas are not affected by this ban," he added.
According to the governorate, the ban is also aimed at preventing negative environmental impacts and maintaining the tranquillity of public spaces.
Hookah smoking is very popular, especially among young people and foreigners in Istanbul, which has many hookah cafes and restaurants.
(Except for the headline, the story has not been edited by Siasat staff and is published from a syndicated feed.)