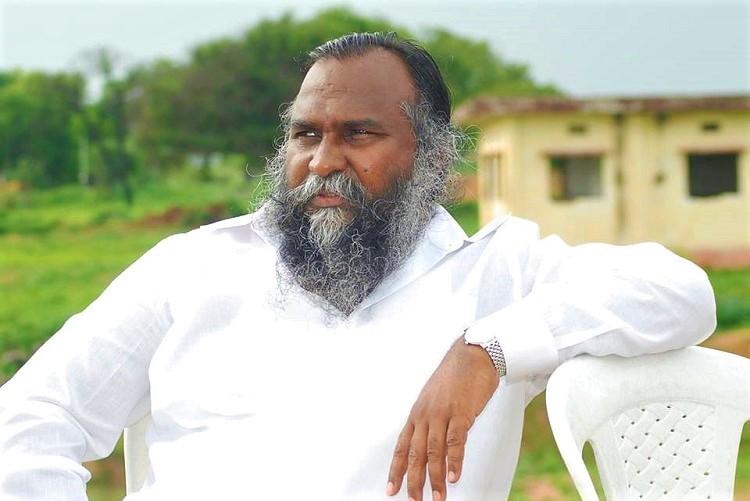 Hyderabad: Congress MLA T. Jayaprakash Reddy alias Jagga Reddy wrote a letter to Prime Minister Narendra Modi and Telangana Chief Minister K. Chandrashekhar Rao requesting them to provide free treatment to cancer patients in all corporate hospitals and bear the total treatment cost by the State Government.
  In  his letter, Jagga Reddy said many people, especially women were suffering  from dreaded cancer diseases   like breast and stomach cancer and were not able to spend money for treatment. In the district government hospitals, there were no facilities for cancer patients. In the corporate hospitals, some cancer diseases were not covered under Arogya Sree  scheme. Therefore, the State government should bear all the cost for treatment of cancer patients, he added.
The Congress MLA said the government should launch a special scheme for treatment to cancer patients free of cost because many poor people are affected with  the killer disease.
Subscribe us on