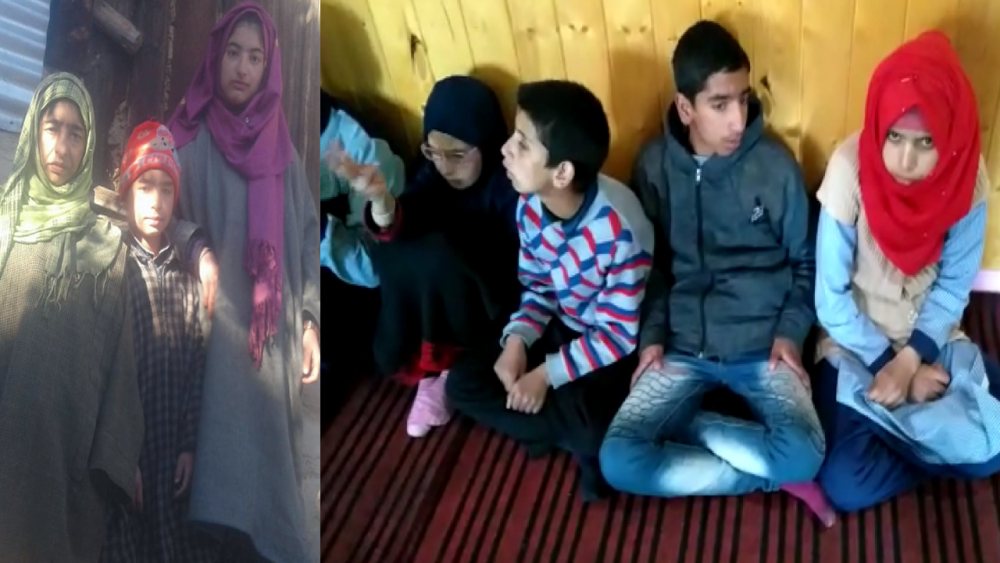 J&K: In Budgam District of Jammu and Kashmir State, Merajuddin is busy in providing education to the children of Budgam and surrounding districts of the state.
He also established an educational institute where more than 300 children are studying. In this institution, dresses and books are also provided to the students.
Apart from these welfare activities, Merajuddin is also providing skill training to women.
https://www.youtube.com/watch?v=E7cckRImwQA
The source of revenue for these educational institutions is the donations made by the philanthropists.
Donations can be sent to the IPTS Educational Trust Khansahib A/C: 8674002100002008, Punjab National Bank, Branch Budgam, Jammu and Kashmir, IFC Code: PUNB0867400.
It may be mentioned that the Muslims of the district are living in poverty.
Subscribe us on