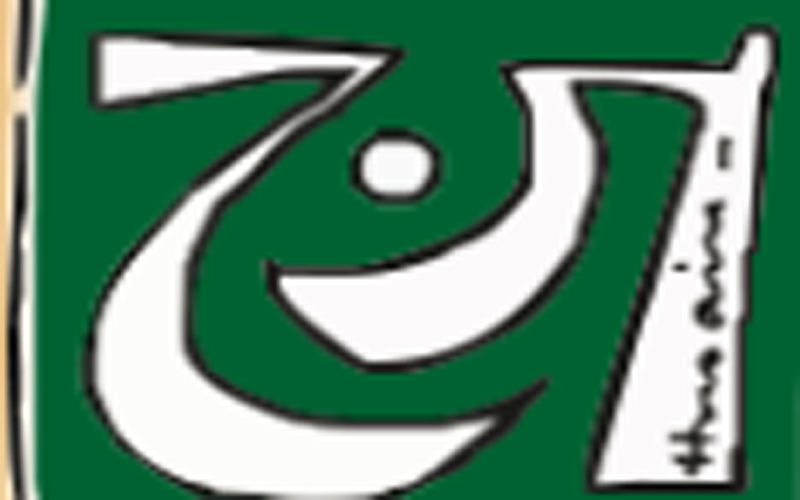 New Delhi: The founder of Jashn-e-Bahar Trust and Social Activist, Mr. Kamna Prasad told that Urdu language is the identity of our culture. In its long journey, it has occupied a prominent place in the hearts of the people throughout the world.
Keeping in view the tradition of Mushairas, an international Mushaira is being organized on 18th October in New Delhi.
Sahitya Academy awardee, noted writer, Chitra Mudgul will preside over the Mushaira. Dr. Najma Akhtar, VC of Jamia Millia Islamia will be the Chief Guest. Dy. CM of Delhi, Mr. Manish Sisodia will be the Guest of Honour. Mr. Alok Srivasta will conduct the Mushaira.
Dr. Abdullah Abdullah and Dr. Nausha Asrar from US, Prof. Swima from Japan, Mr. Aziz Nabeel from Doha, Qatar, Mr. Syed Sarosh Asif from Abu Dhabi will participate in the Mushaira.
The noted Indian Urdu poets are: Prof. Waseem Bareilvi, Dr. Nushrat Mahdi, Mr. Rajesh Reddy, Prof. Menu Bakshi, Ms. Parveen Kaif, Mr. Iqbal Ashar, Dr. Nushat Anjum and others.
This Mushaira is being organized in collaboration with Urdu Academy, New Delhi, Taxila Educational Society, MR Murarka Foundation, Delhi Public School, Mathura Road, Dhampur Sugar Mills Ltd. IOC, Swastic, Jahanavi Construction and Al-Nawaz Restaurant. Entry for the Mushaira is by invitation. Interested persons may download invitations from the website of the trust (click here).
Subscribe us on