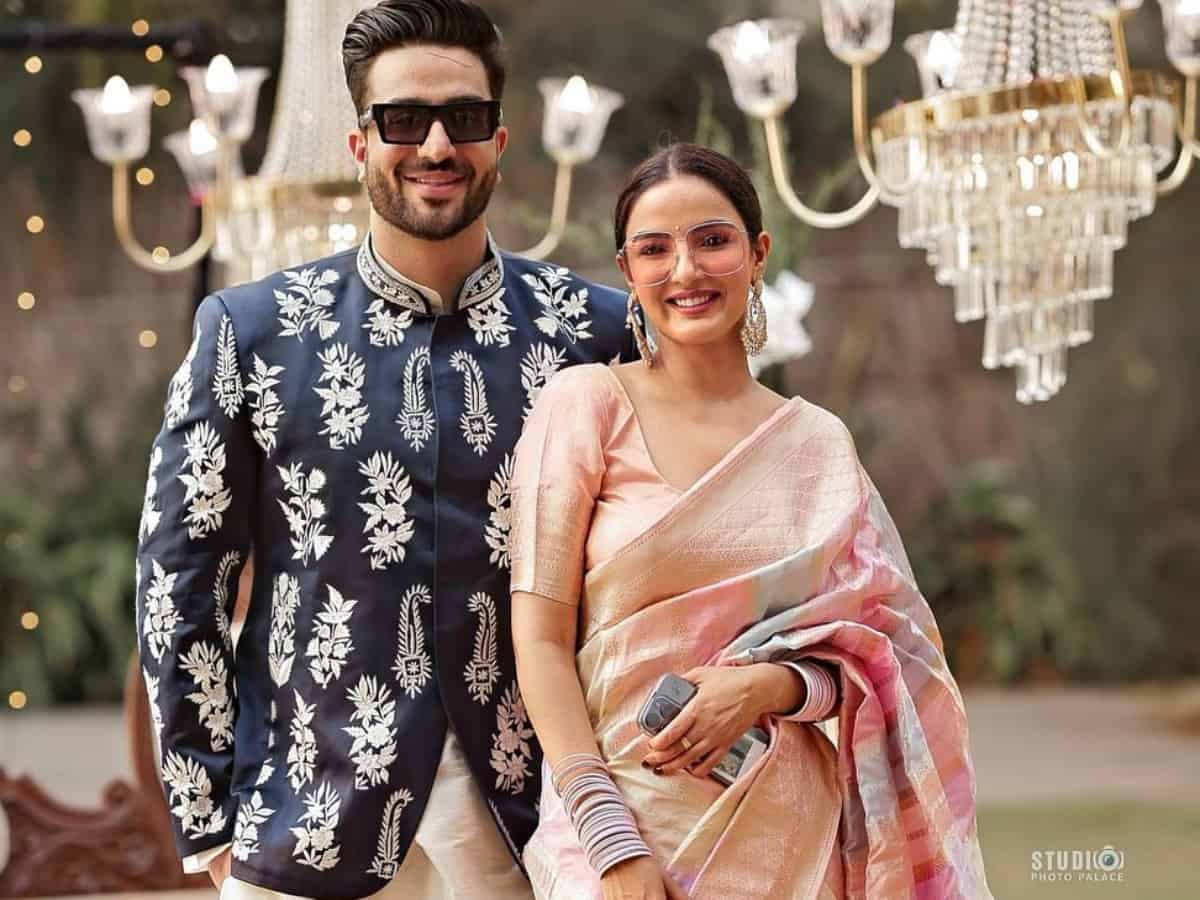 Mumbai: Actors Jasmin Bhasin and Aly Goni have captured the hearts of millions of fans with their adorable on-screen chemistry and real-life romance. Their love story began inside Bigg Boss 14 house and since then, their bond has only grown stronger with time.
Over the years, Jasmin and Aly have become one of the most loved couples in the entertainment industry, with fans eagerly following their every move on social media and waiting for their favorite telly jodi to get married soon.
A viral photo of the couple has recently surfaced on social media, which has left fans speculating whether the couple has gotten engaged or not. The picture shows Jasmin Bhasin down on one knee, putting a ring on Aly Goni's finger, and the background suggests that it could be from an engagement ceremony. The picture has been shared by the couple's fan page on Instagram.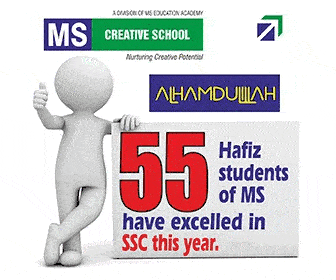 However, it's still unclear whether the photo is from their real-life engagement or from a music project that Jasmin Bhasin and Aly Goni may be working on together. Fans have been eagerly waiting for an official confirmation from the couple about their engagement, but for now, they can only speculate and admire the adorable photo of Jasmin and Aly's chemistry.
Subscribe us on