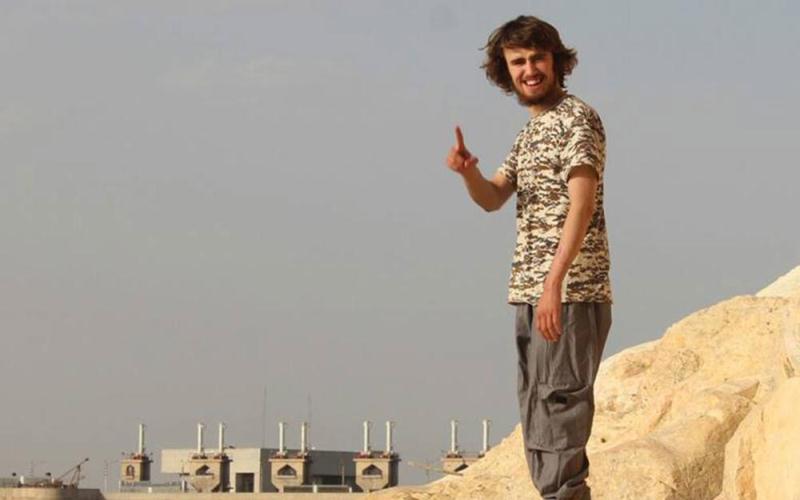 London: Sally Lane (57), mother of Jack Letts (24) vowed to fight for her son's British citizenship. She claimed that her son is a victim.
It may be mentioned that Jack Letts who is popularly known as Jihadi Jack had fled from Oxfordshire to fight for Islamic State in Syria in 2014. He was captured by Kurdish force in 2017. Since then, he is willing to return home.
According to the report published in Daily Mail, his parents were convicted of funding terrorism after they sent money to him in Syria.
Earlier, Jack was holding British and Canadian citizenship. However, after he fled to Syria, his British nationality was revoked.
Lane alleged that Jack is a scapegoat for the British Govt. She also said that attempts are being made to persuade Canadian authorities to allow her son to settle in Canada.
On the other hand, a Spokesperson of Home Office alleged that Jack still poses a threat to Britain and the decision to cancel his British nationality was taken after taking the opinion of many officials.
John McKay, chair of Canada's Standing Committee on Public Safety and National Security said that Canadian legislation states that a person has to leave from the country in order to prosecute for the terrorist offense. If he is allowed to settle in the country, Jack would not face trial, he added.
Subscribe us on