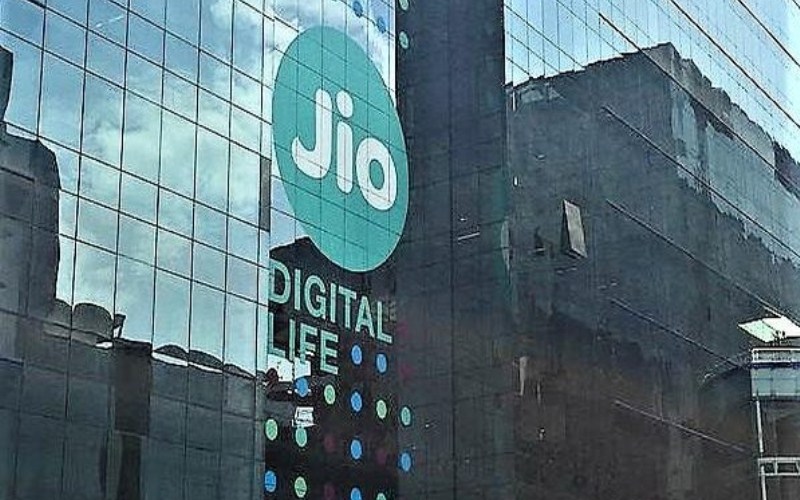 New Delhi: Recently, Reliance Industries (RIL) Chairman Mukesh Ambani announced the launch of Jio GigaFiber and said that the services would be available commercially from September 5.
Speaking to shareholders at the 42nd Annual General Meeting (AGM), Ambani said that the tariff plans would be priced between Rs 700 and Rs 10,000 per month.
Comparison of Jio GigaFiber and internet in the USA
The minimum amount is Rs. 700 which is less than $10.
For the same internet speed, residents of USA pays between $25 and $100. Out of the 187 bills analyzed, it was found that the average bill for the same internet speed is $65.
Benefits that come with Jio-Forever plans
It may be mentioned that after entry of Jio in the market, calls, messages and internet rates have fallen drastically. Jio GigaFiber will impact market enormously. Jio GigaFiber customers who opt for our annual plans, "Jio-Forever plans", will get an HD (High Definition) or 4K LED television and a 4K set-top-box for free.
Source:
With inputs from IANS
Subscribe us on