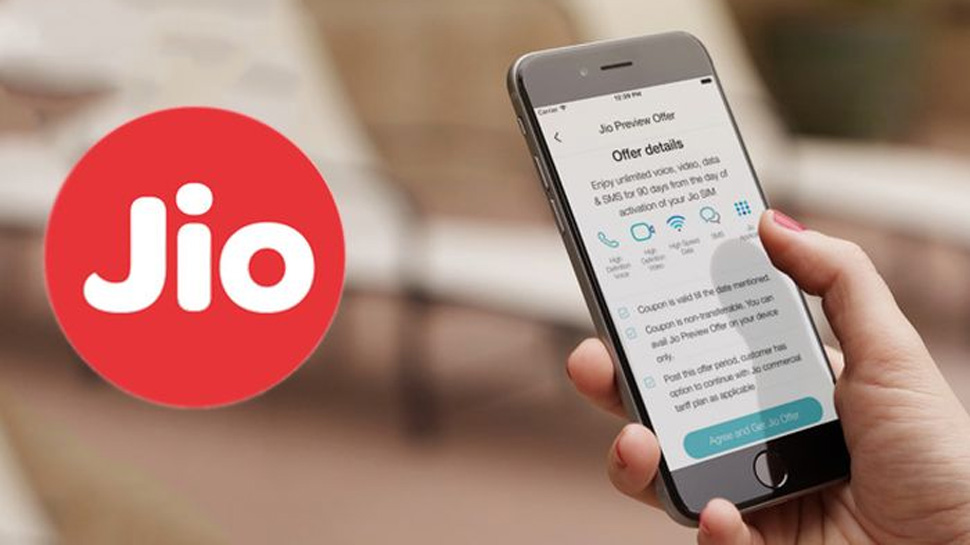 Hyderabad:  Jio service provider has advised it's customers "not to respond to missed calls from unknown international numbers with a prefix other than "+91" or calls about winning prizes or lottery'. 
"This may be fraudulent and cause you financial loss", it cautioned. 
In another message, Jio advised the people to be extra careful and verify the credentials of the person asking for money/advance for mobile tower installation. 
"Jio never demands the fee in any form for tower installation & please don't pay if anybody asks for money", it added.
NSS
Subscribe us on