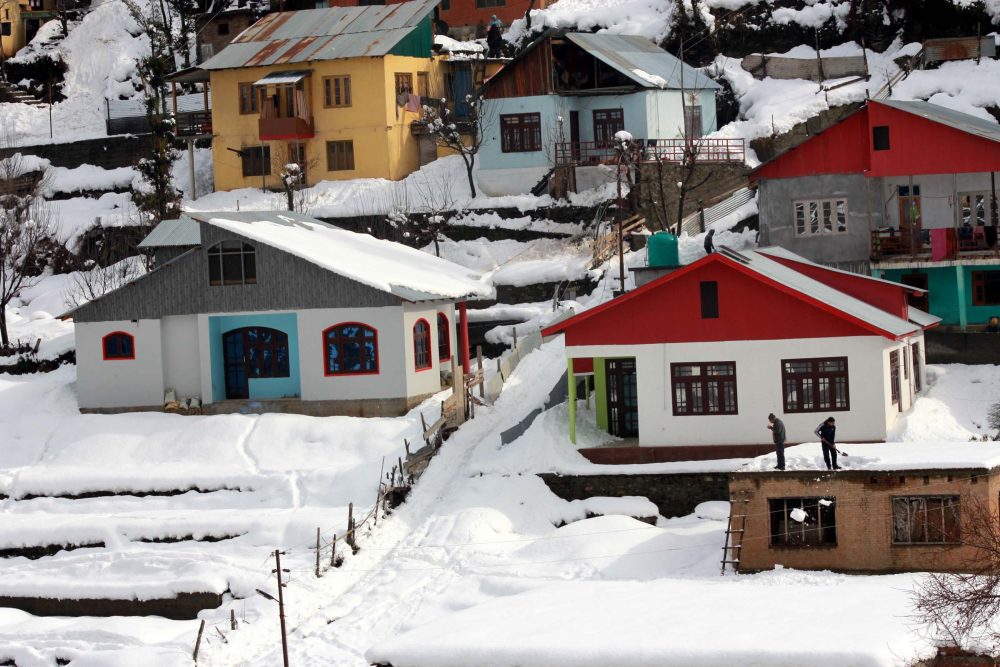 J&K: In an attempt to improve governance in the State of Jammu and Kashmir, the administration will approach the residents of the State.
According to the report published in Indian Express, around 4500 officers will reach the doorstep of the people. Bureaucrats will not only visit the Panchayat but also spend two days interacting with the local residents to know their grievances.
Mr. Sanjeev Yadav, Divisional Commissioner, Jammu said that the administration has suffered huge losses after it lost direct connect with the people due to security reasons.
It may be mentioned that the feedback from around 7000 villages will be used for drafting government policies and schemes.
Giving the details of the program, Mr. Rohit Kansal, Principal Secretary, Planning, Development and Monitoring said that 4483 panchayats will be visited by a gazetted officer.
The program will begin on 20th June and will continue for a week.
Subscribe us on