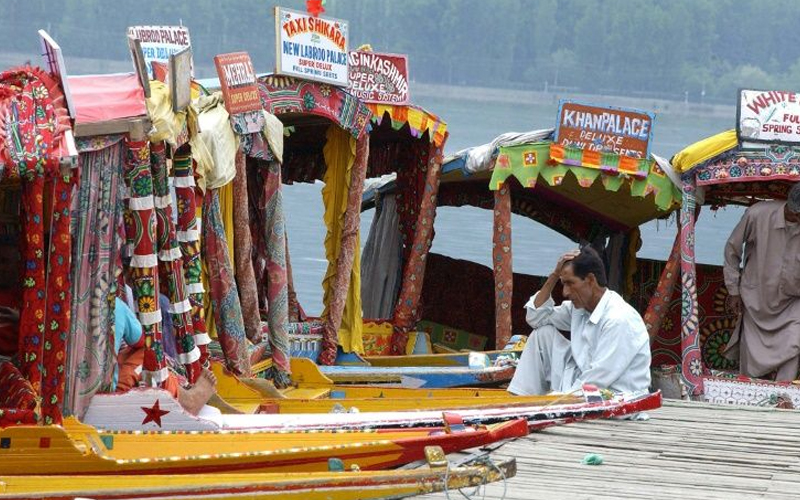 SRINAGAR: Business people associated with tourism welcomed the decision of Governor to lift restriction imposed on Kashmir for the last two months but also raised concern about the communications blackout in the Valley.
They feels that the restoration of telecommunication services such as mobile phone and internet services will give confidence to visitors.
'No Communication' will cut off the tourists from their families back home.
Tourist operators told AFP in late August they were badly hit by the sharp drop-off in visitor numbers, and were worried many people would stay away for a prolonged period of time.
More than half-a-million people visited the valley in the first seven months of this year, according to official data.
In addition, some 340,000 religious tourists were also visiting the valley in July before their Hindu pilgrimage was called off due to the terror claims.
Just 150 foreign travellers visited Kashmir after August 5 when New Delhi scrapped its autonomy until the end of the month, the figures showed.
Governor Satya Pal Malik on Monday directed officials to lift the Home Department's advisory, issued before the abrogation of Article 370 in August, asking tourists to leave the Valley.
Malik said the advisory will be lifted with effect from Thursday, i.e; October 10, 2019.
Authorities in early August called for holiday-makers to leave "immediately" over "terror threats" to a major Hindu pilgrimage, sending thousands scrambling for places on planes and buses.
Source:
With agencies inputs
Subscribe us on