J&K: In yet another example of communal harmony, Muslims and Pandits of Jammu and Kashmir joined hands to restore an 80-year-old temple in Achan village of Pulwama District.
According to the report published in NDTV, the temple is located 15 km away from the site of the terror attack in Pulwama.
The restoration work was disrupted due to the reports of alleged violence against Kashmiris at various places. However, on Maha Shivratri, it was resumed.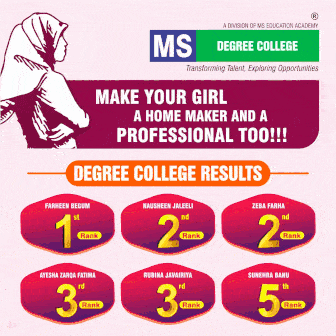 It may be mentioned that Jamia Masjid is located adjacent to the temple. The local residents said that they want to hear both the bells of the temple and the Azaan in Masjid.
This restoration work was started after the only Pandit family of the village approached the Masjid Auqaf Committee.
Mr. Mohammed Maqbool who is actively involved in restoration work said that they came forward as they don't want their neighours to feel lonely.
On the other hand, Sanjay Kumar, a local resident said that Muslims and Pandits live like brothers.
Subscribe us on