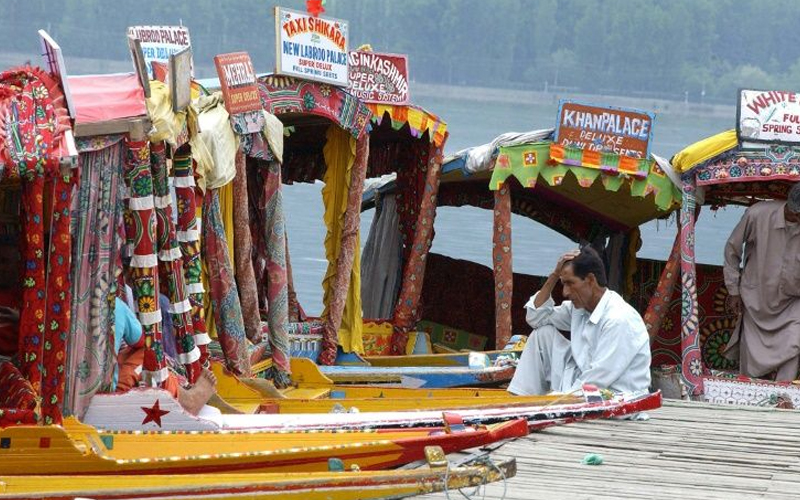 SRINAGAR: Restrictions imposed in Jammu and Kashmir following the abrogation of Article 370, has crippled the valley's economy, a leading news agency reported on Sunday.
The ongoing clampdown in the valley that entered the 84th day on Sunday has left the entire business fraternity shocked.
The losses, as per the estimates of Kashmir Chamber of Commerce & Industries (KCCI), have crossed Rs 10,000-Crore.
"The running business losses for Kashmir region have crossed Rs 10,000 crore and all sectors have been severely hit," said KCCI President Sheikh Ashiq.
"It has been nearly three months now and yet the people are not doing business because of the prevailing situation. There has been some activity in recent weeks, but the feedback that we are getting is that the business is dull."
The clampdown and a parallel shutdown reportedly left tens of thousands jobless.
If taken the example of handicraft segment, around 50,000 to 60,000 weavers are jobless, said Ashiq, a carpet dealer.
The apple industry, the main contributors to Kashmir's GDP have been badly hit.
The development of the valley because of the long shutdowns has come to a standstill.
Subscribe us on