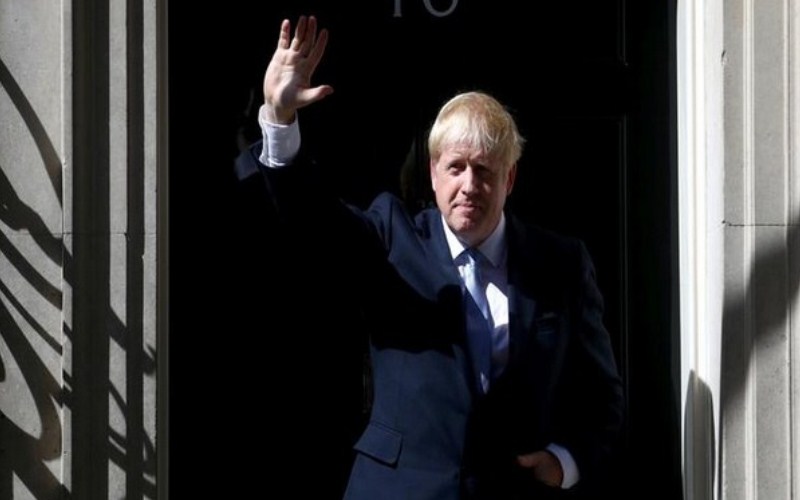 London: UK Prime Minister Boris Johnson will on Friday attempt to persuade MPs to back his Brexit deal ahead of what is expected to be a knife-edge vote in the House of Commons on Saturday.
Saturday's showdown in the Commons is Johnson's last chance to get Parliament to approve a deal before the Brexit deadline of October 31, the BBC reported.
If his deal is rejected, under the Benn's Act legislation passed by MPs, Johnson will have to ask the European Union (EU) for an extension until January 31, 2020.
Some MPs could also call for an extension even if the deal is passed, to ensure that hitches in the legislation between now and October 31 cannot lead to the UK accidentally leaving without a deal.
Hailing the "excellent" deal which between the UK and the EU which was announced at a summit of European leaders on Thursday, Johnson urged MPs to "come together" to vote for his plans and "get Brexit done".
The Prime Minister added said he was "very confident" MPs would want to vote for his agreement when they studied it.
On Friday, Johnson is expected to focus his attention on opposition Labour Party MPs in Leave-voting areas, a group of ruling Conservative Brexiteers, and rebels he expelled from his party.
But Northern Ireland's Democratic Unionist Party's (DUP) opposition to the Prime Minister's deal means he faces a battle to get the agreement through Parliament.
The DUP said it would oppose the plans over concessions made by the UK to the EU on customs checks at points of entry into Northern Ireland, among other issues.
DUP MP Sammy Wilson told the BBC on Thursday night: "I can give you an absolute assurance that we will not be voting for the deal."
He said the party would oppose the deal as a bloc and would not abstain, adding that Johnson had been "forced into this deal" because the EU knows he is "vulnerable in Parliament".
Opposition parties have also confirmed that they would reject the deal and instruct their MPs to vote against it.
The new deal is largely the same as the one agreed by former Prime Minister Theresa May last year – but it removes the controversial backstop clause, which critics say could have kept the UK tied indefinitely to EU customs rules.
Northern Ireland would remain in the UK's customs union under the new agreement, but there would also be customs checks on some goods passing through en route to Ireland and the EU single market.
Subscribe us on